The elastic laces and general flexibility of TIME slippers allow the uppers to form to your feet. For this reason we only carry whole-sizes in men's slippers. Your slippers should feel slightly tight at first. After about two weeks of use, the uppers will relax and mold to your foot for a perfect fit. Do not go up or down more than a half-size away from your average size in other brands
Here are some examples to use as a guide if you are in between our size options:
-If you are a small 10.5, go with size 10 in TIME
-If you are a big 10.5, go with size 11 in TIME
-If you are a pure 10.5 in other brands, go with size 10 in TIME
-Do not go up or down more than a half-size
Free shipping and returns within the continental U.S.
Take comfort wherever you go with 6mm of yoga mat that is designed to ease stress
With 10mm stretch laces, there is no tying necessary. You'll wonder why you ever had shoe strings in the first place
A custom rubber compound makes every step smooth - TIME Slippers move naturally with your foot
Luxurious Italian leather crafted into handmade slippers. What could be better?
Plush natural fibers keep you warm when it's cold and wick moisture to keep your feet cozy and comfortable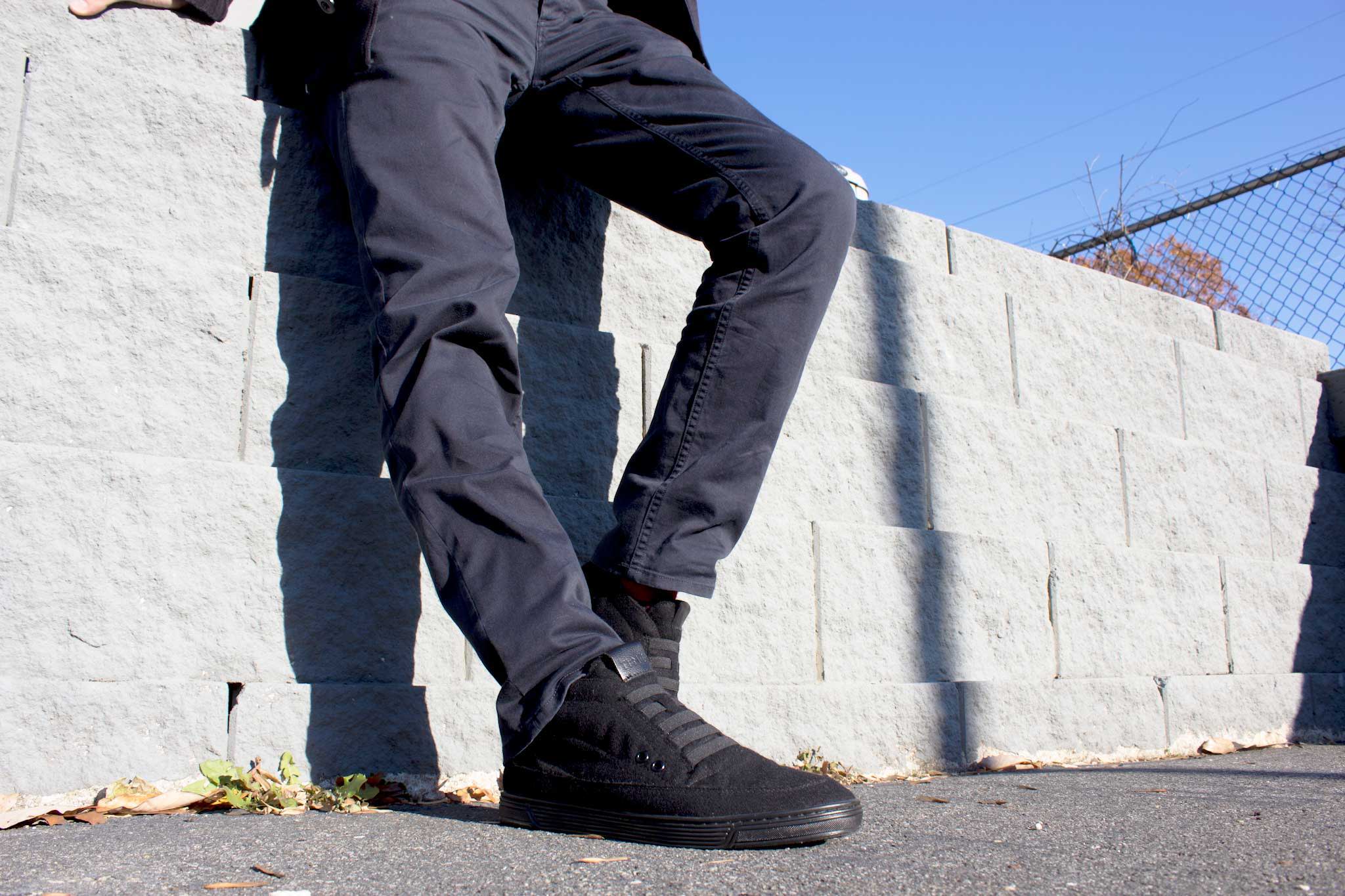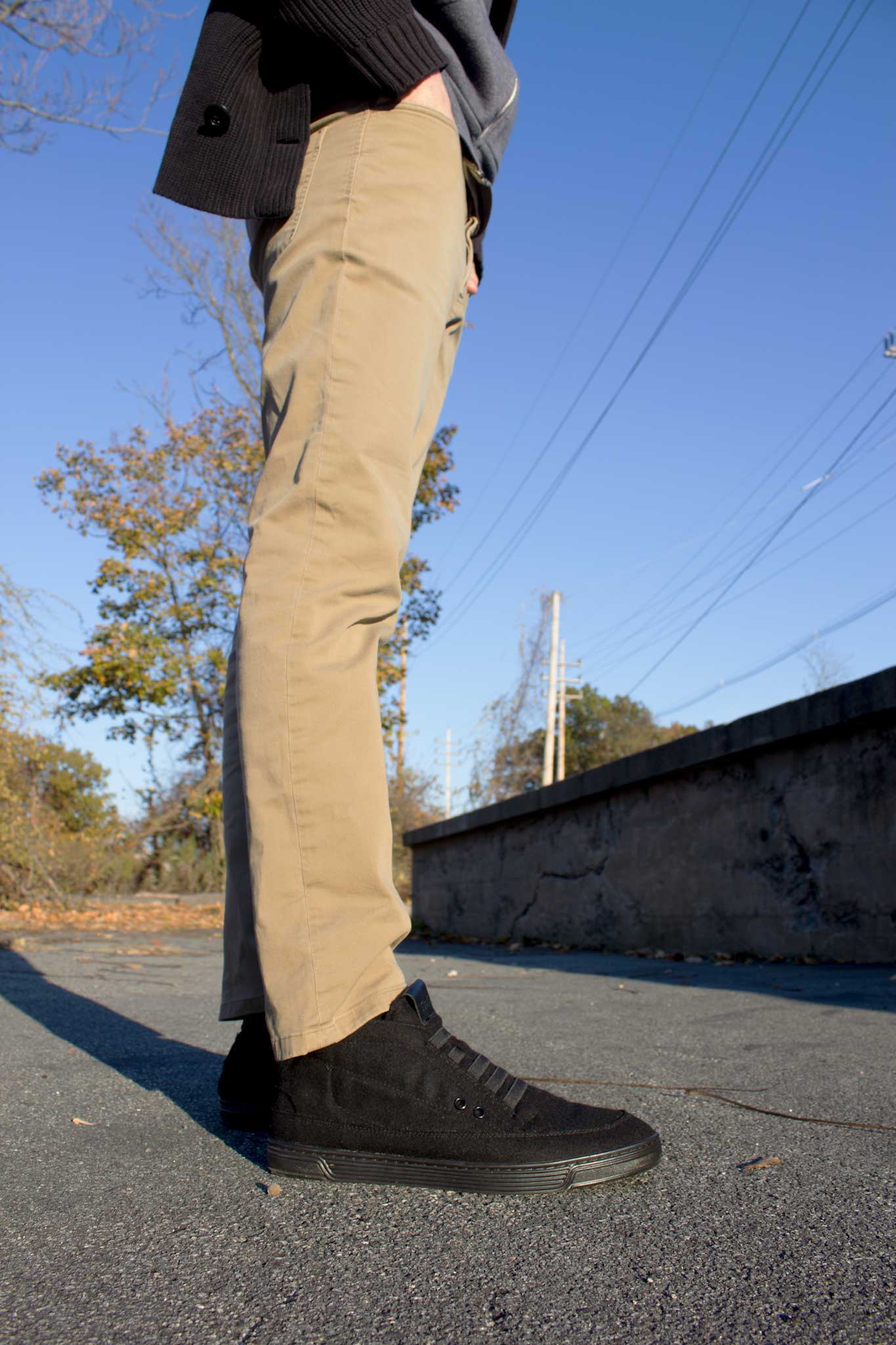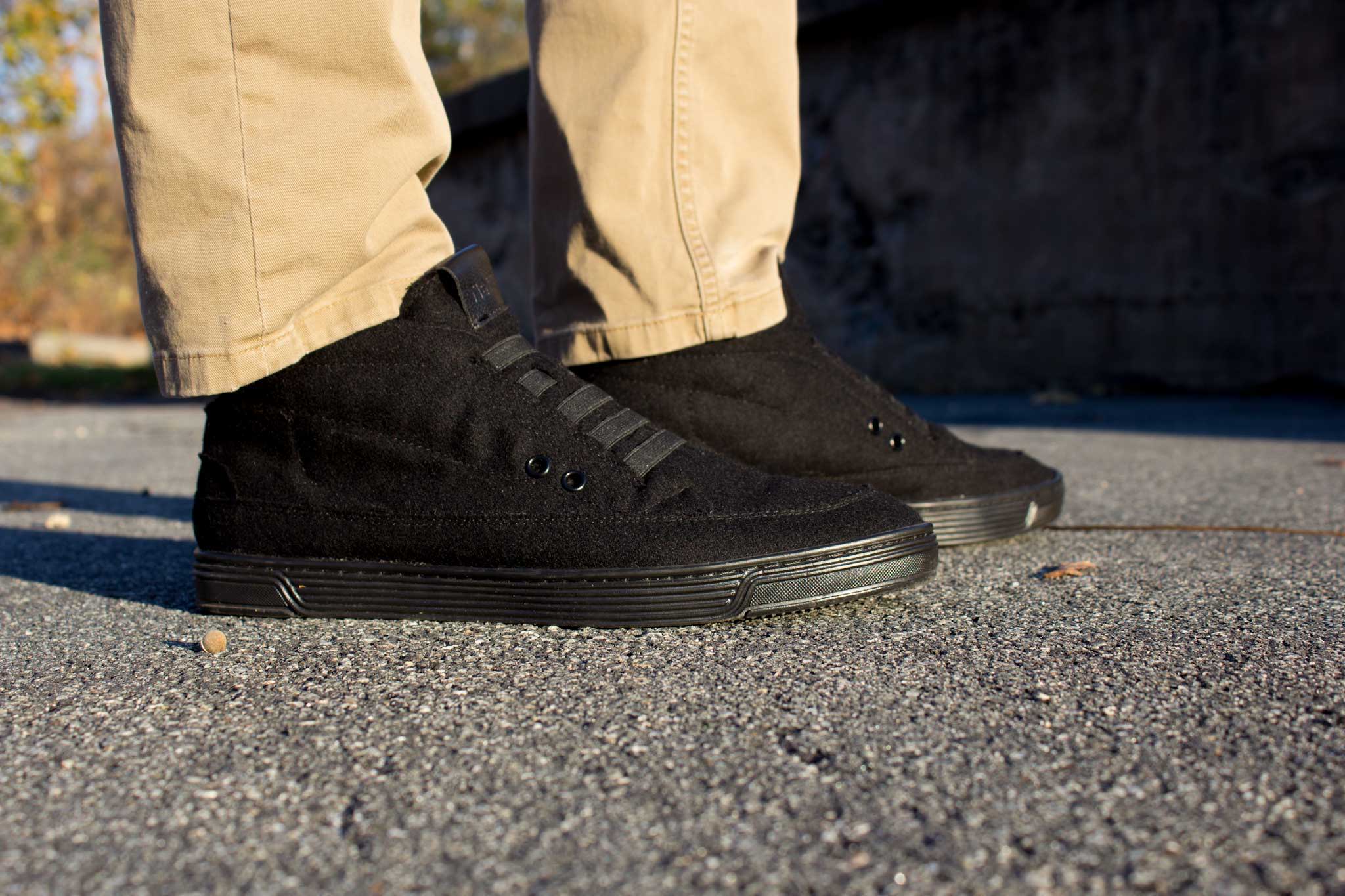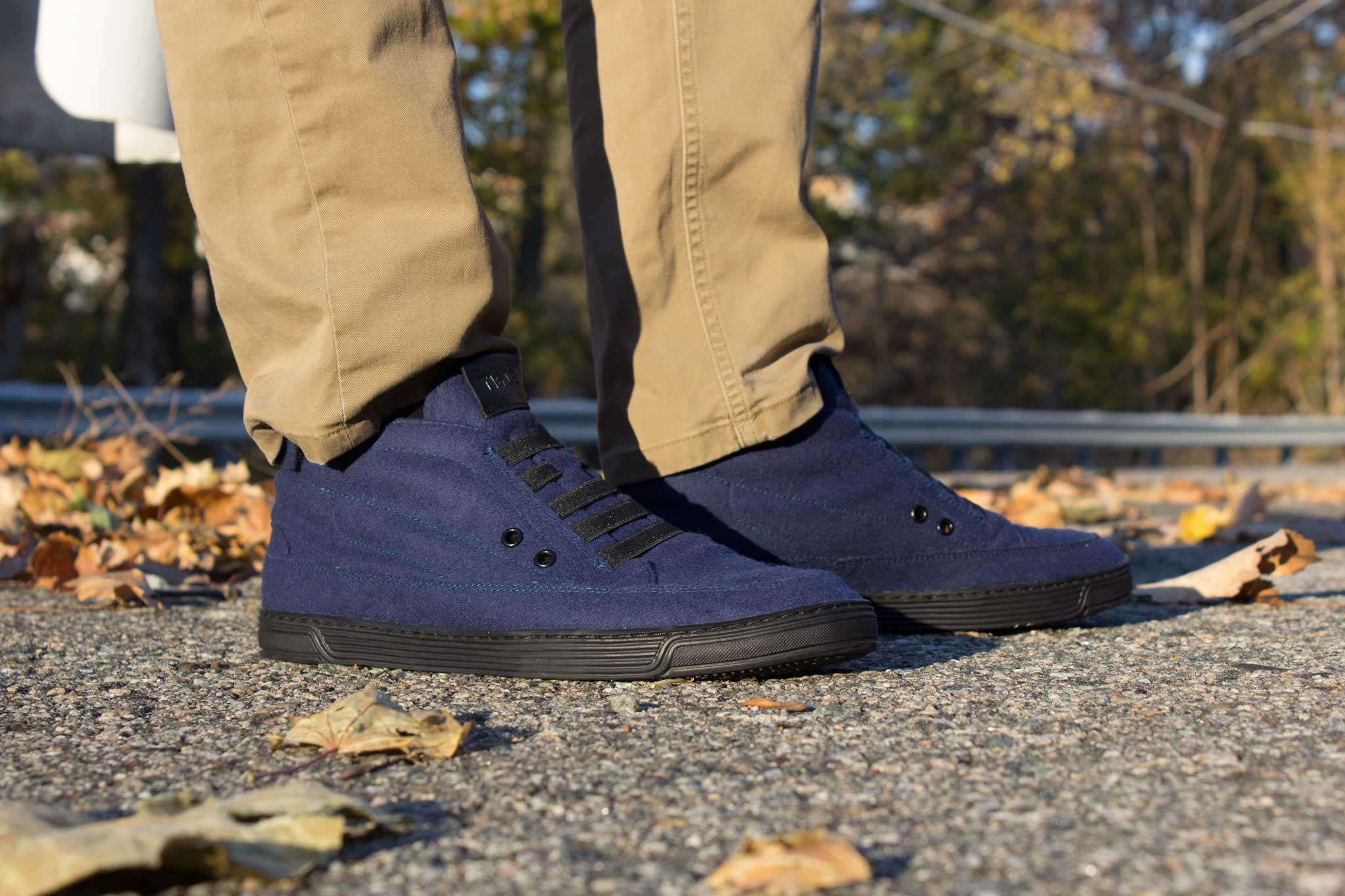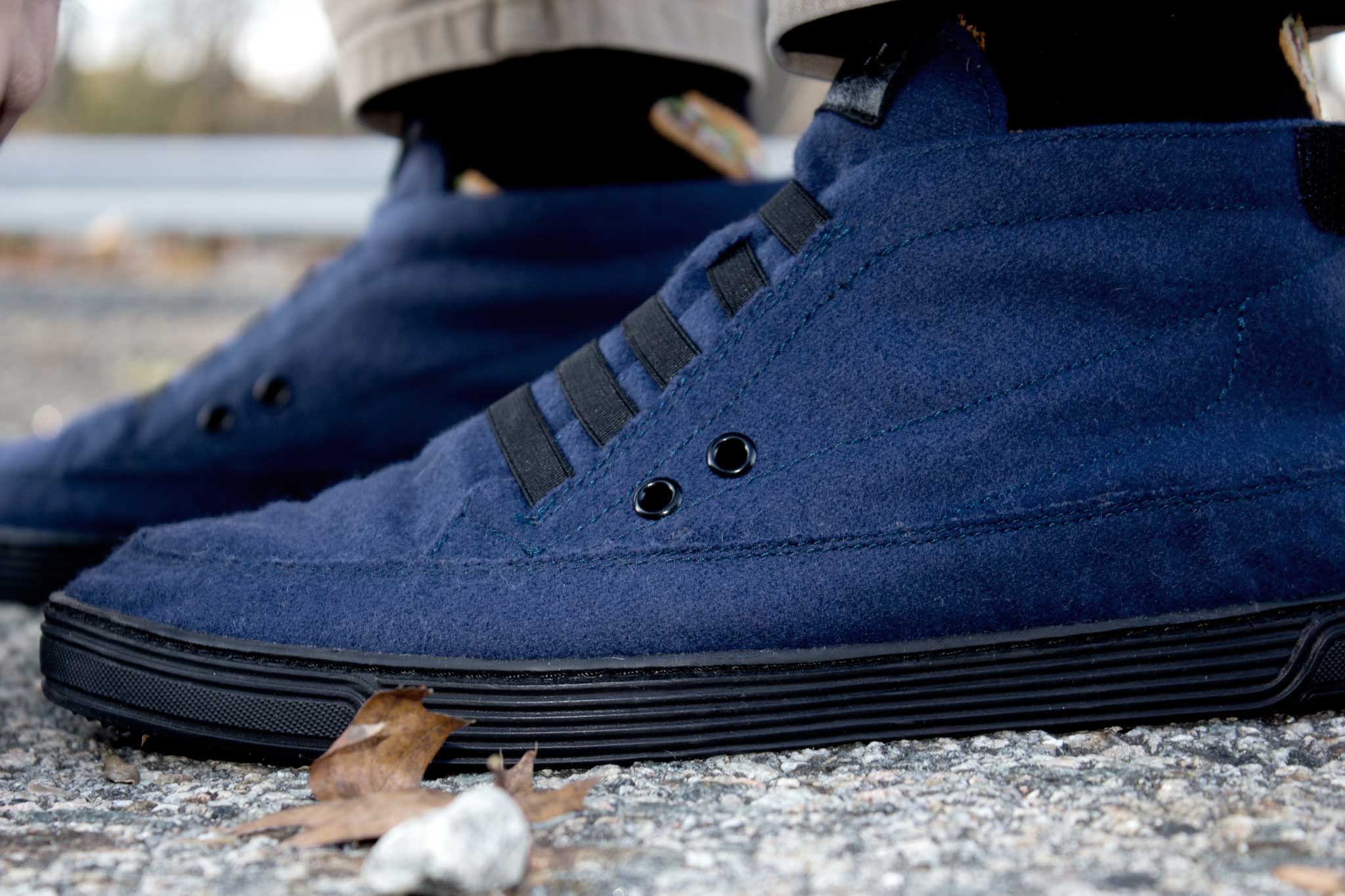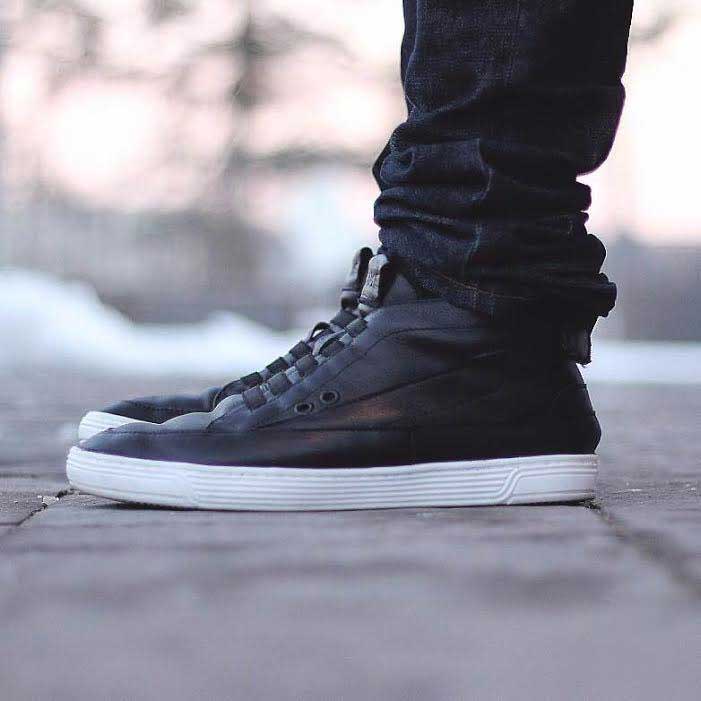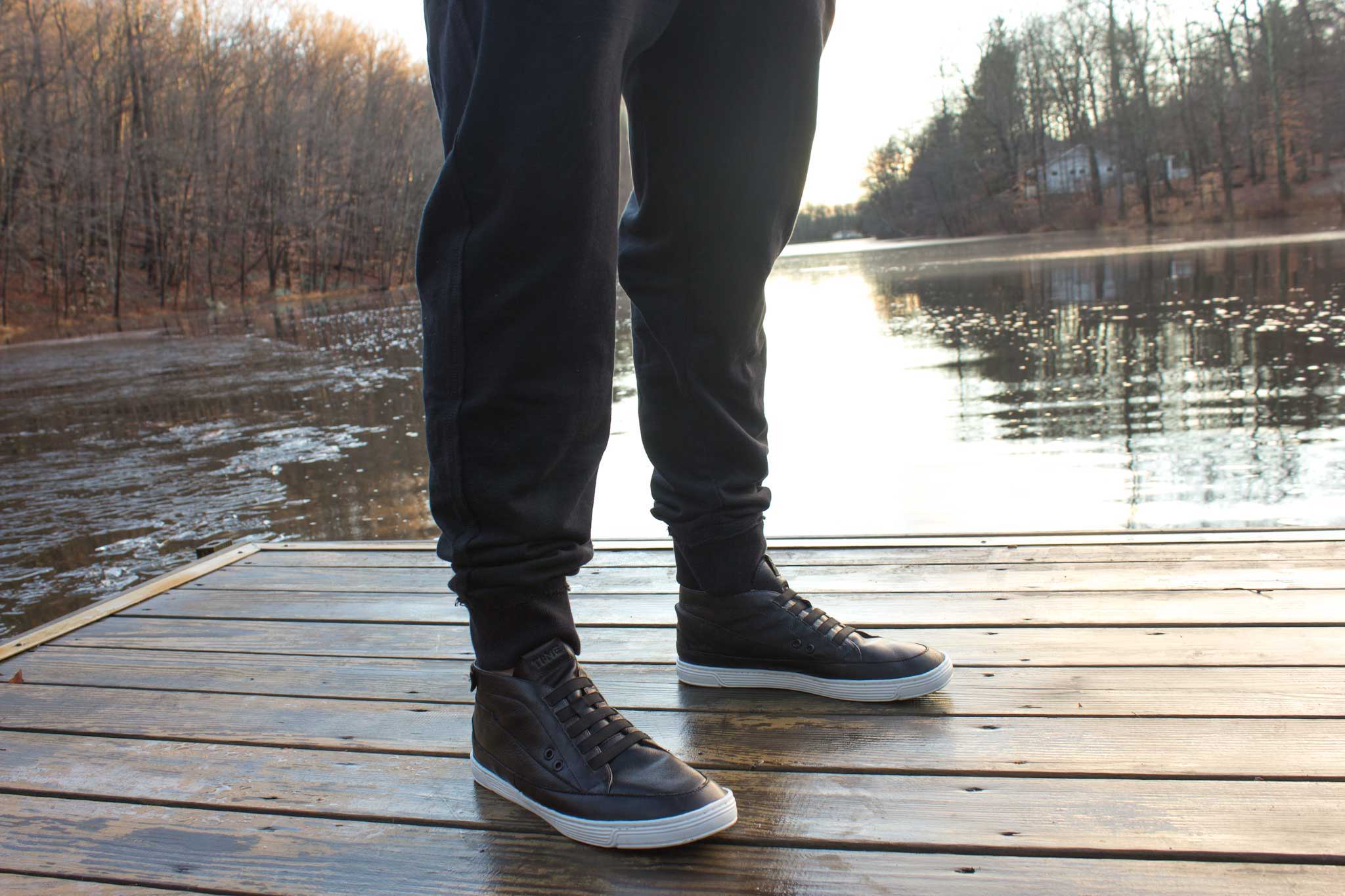 Customer Reviews
10/23/2018
Anonymous
United States
My feet deserve nothing less than TIME
Honestly love using the slippers as casual outdoor shoes. They have been awesome for air travel as they come off/on so easily. I also use them as my commuting sneaks to/from the gym as they're easy to pack in my work bag and don't feel like putting oxfords on after a long workout. I don't know how I spent so much of my life not concerned about foot comfort, but now it's a priority and this is a product that completely addressed my footwear ideal in comfort and style.
10/23/2018
Anonymous
United States
Like This Shoe
Nice shoes, comfortable fit. My only reservation is that the soft wool provides no real ankle support and the back tends to crush down. But other than that, I do like the shoes design and fit. Perhaps the leather would provide better support.
10/20/2018
Anonymous
United States
Great shoes
Love them and was so glad they are back in stock that I bought 2 pair! Extremely comfortable and looks great dressed up or down.
10/10/2018
Anonymous
United States
Hey
2nd pair and love them! Thank you!
Daily Use
What's so great about these is that you can wear them daily, and not just inside. I wear these everyday and they act and perform like sneakers but feel like Slippers. Don't get me wrong I wouldn't go hiking or play basketball in them but for a normal office job with a walk to and from a subway or something like that is perfect.