The elastic laces and general flexibility of TIME slippers allow the uppers to form to your feet. For this reason we only carry whole-sizes in men's slippers. Your slippers should feel slightly tight at first. After about two weeks of use, the uppers will relax and mold to your foot for a perfect fit. Do not go up or down more than a half-size away from your average size in other brands
Here are some examples to use as a guide if you are in between our size options:
-If you are a small 10.5, go with size 10 in TIME
-If you are a big 10.5, go with size 11 in TIME
-If you are a pure 10.5 in other brands, go with size 10 in TIME
-Do not go up or down more than a half-size
Free shipping and returns within the continental U.S.
Take comfort wherever you go with 6mm of yoga mat that is designed to ease stress
With 10mm stretch laces, there is no tying necessary. You'll wonder why you ever had shoe strings in the first place
A custom rubber compound makes every step smooth - TIME Slippers move naturally with your foot
Luxurious Italian leather crafted into handmade slippers. What could be better?
Plush natural fibers keep you warm when it's cold and wick moisture to keep your feet cozy and comfortable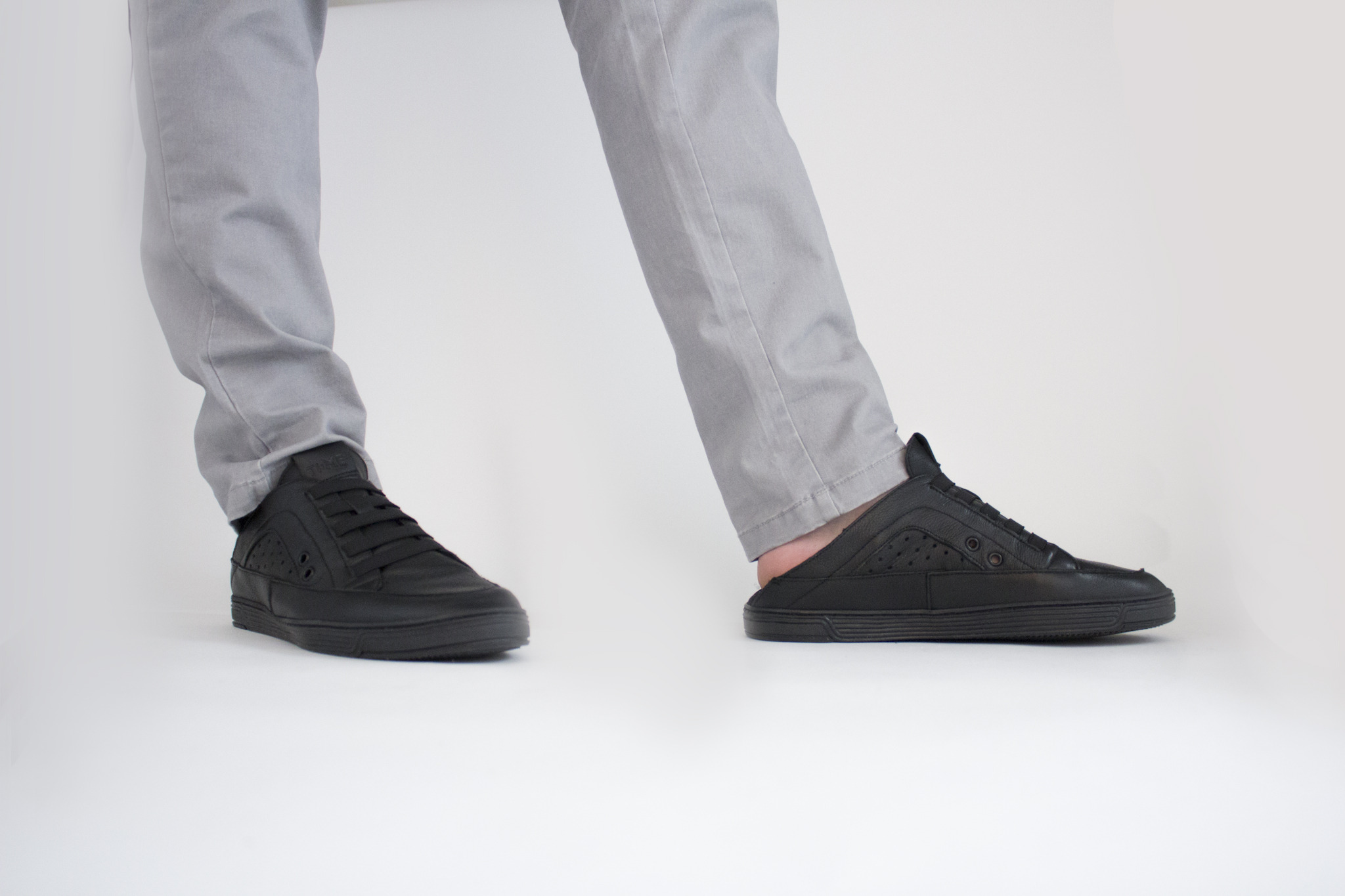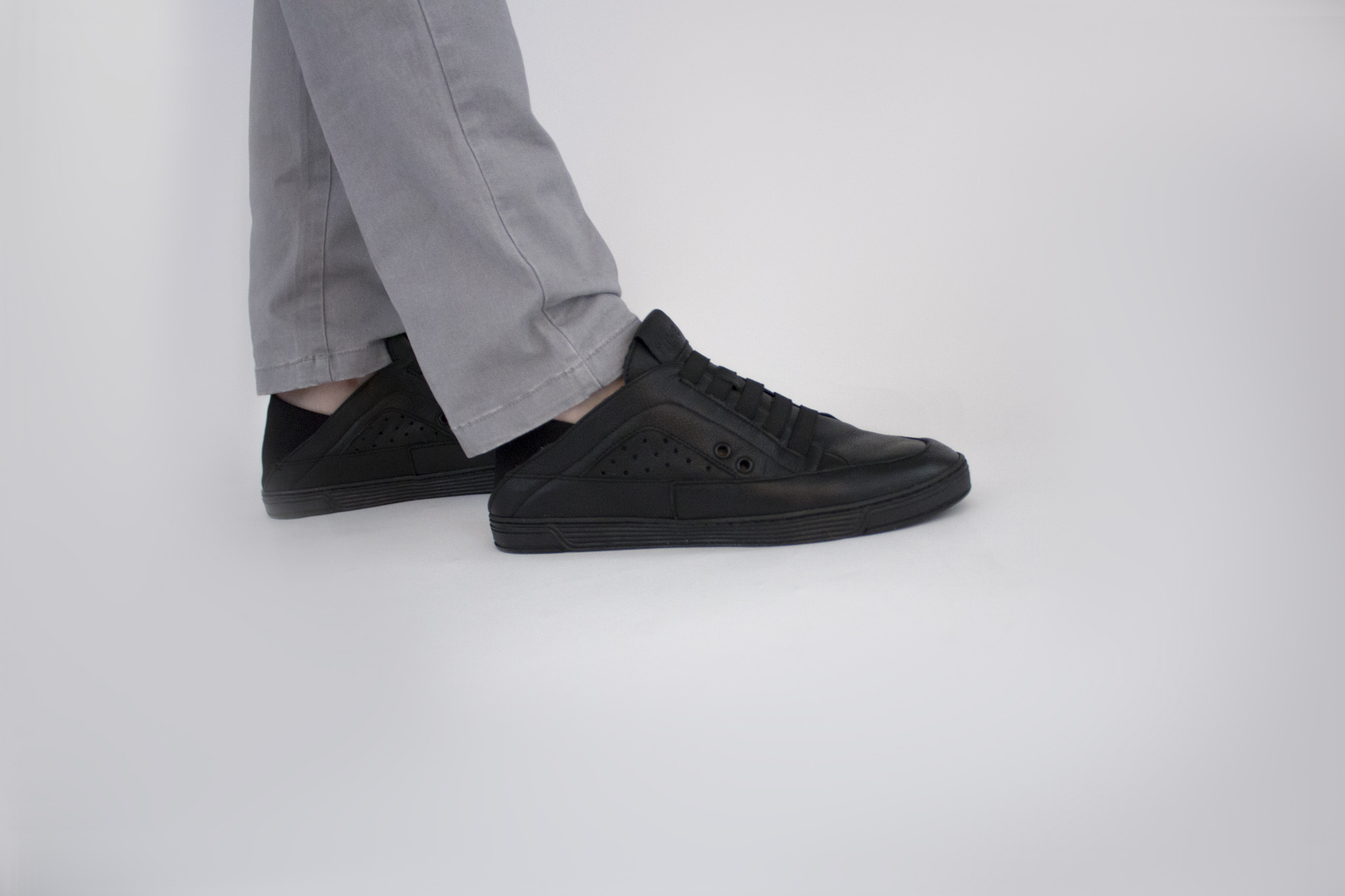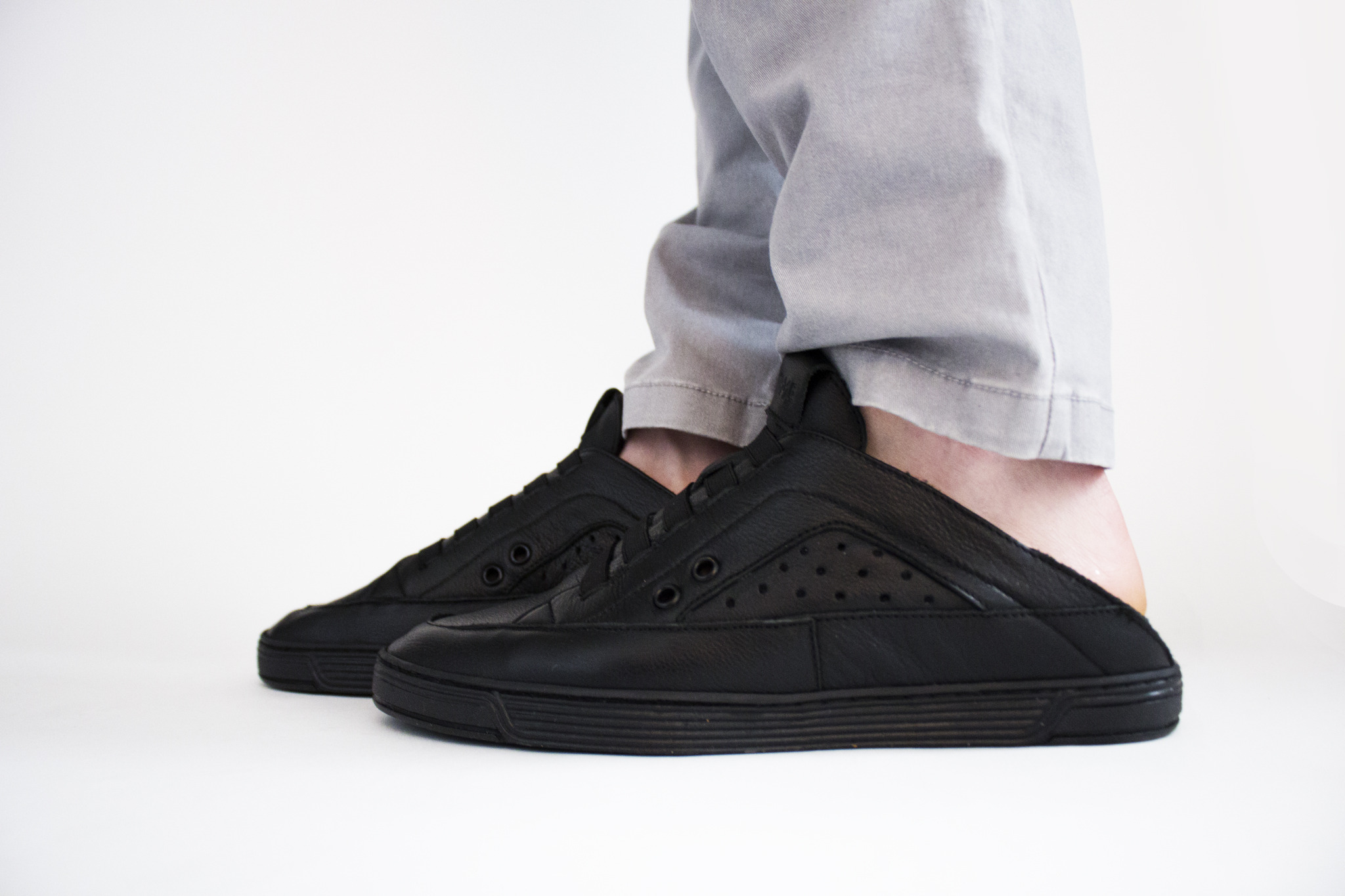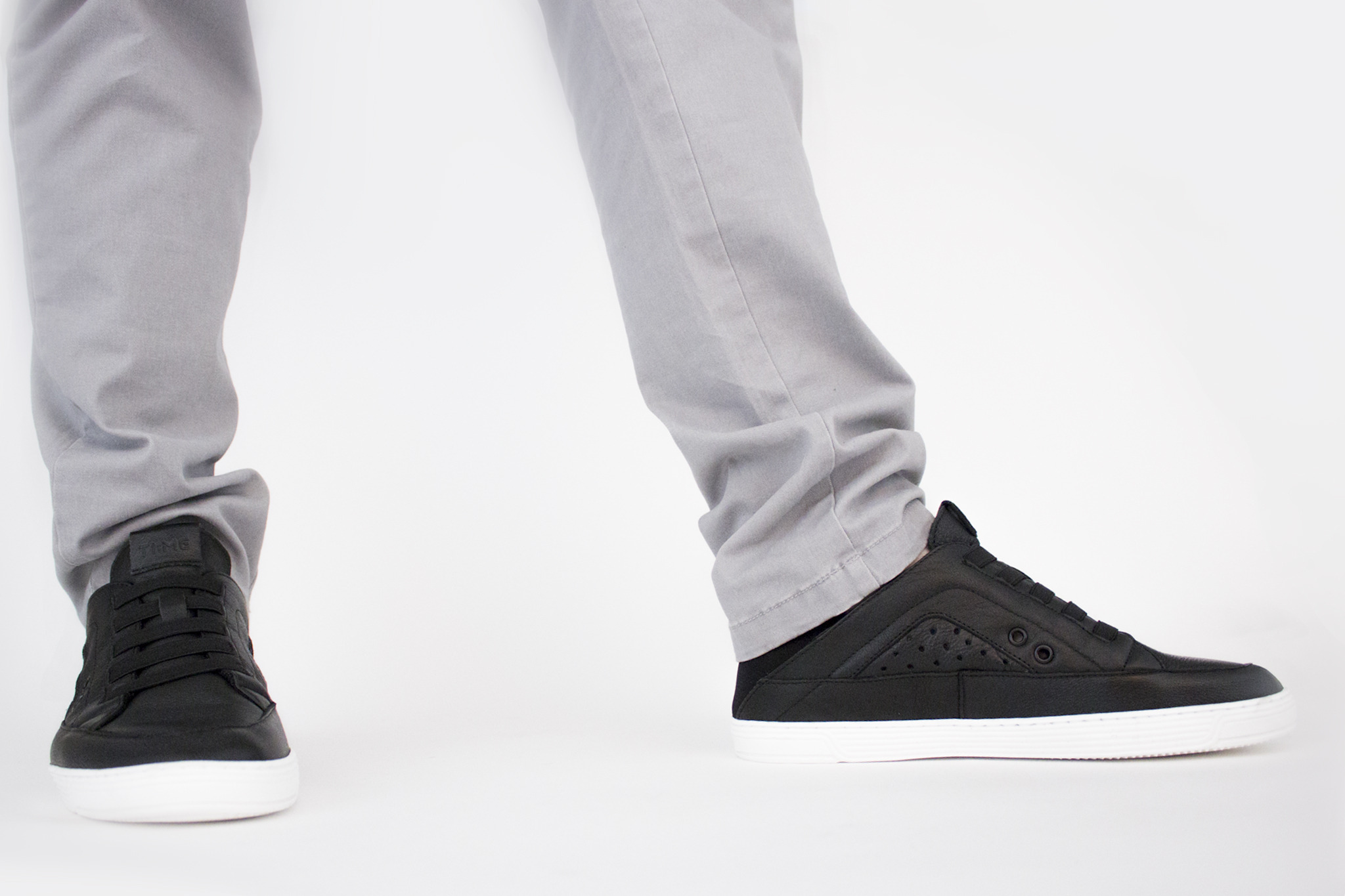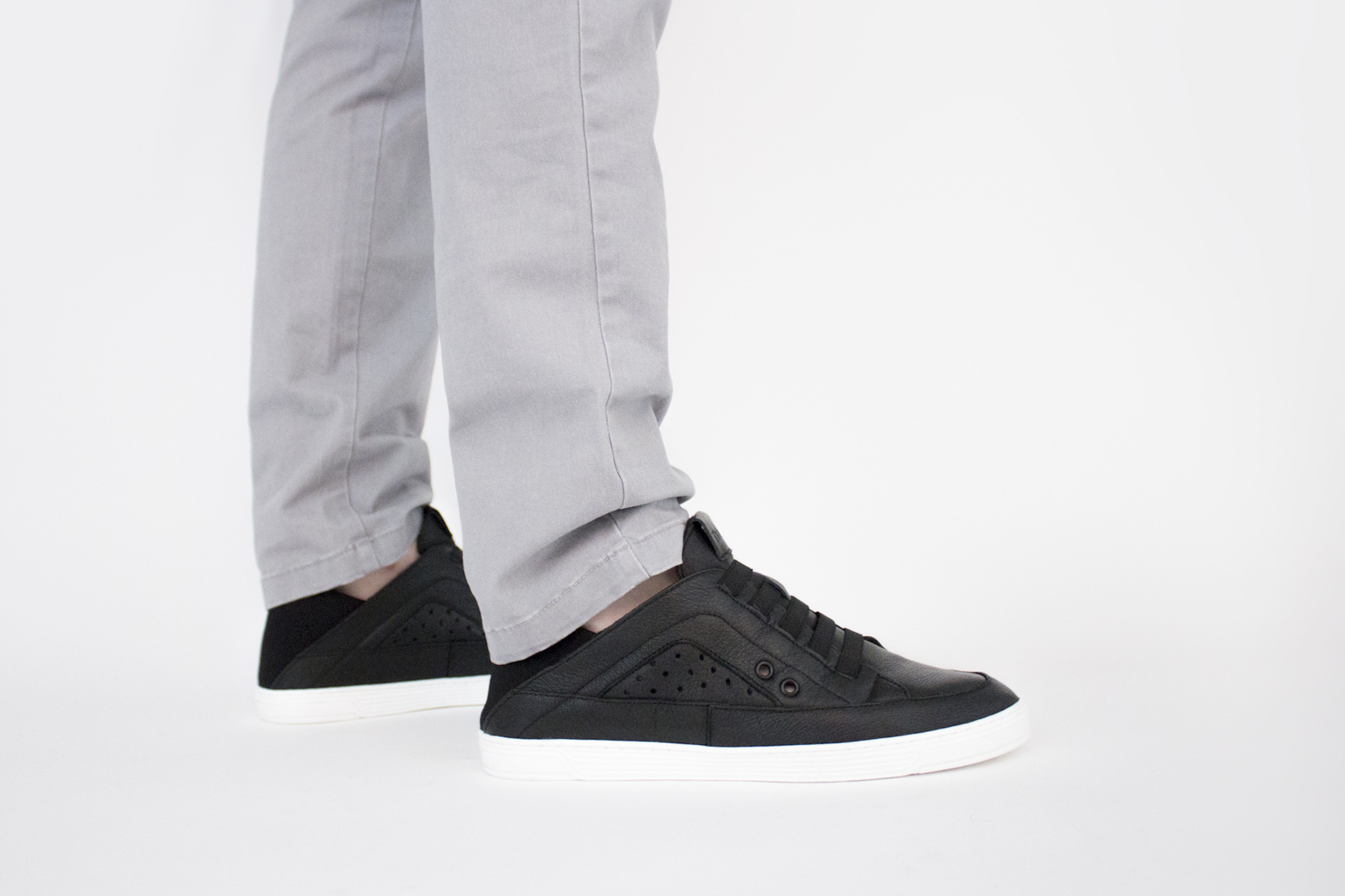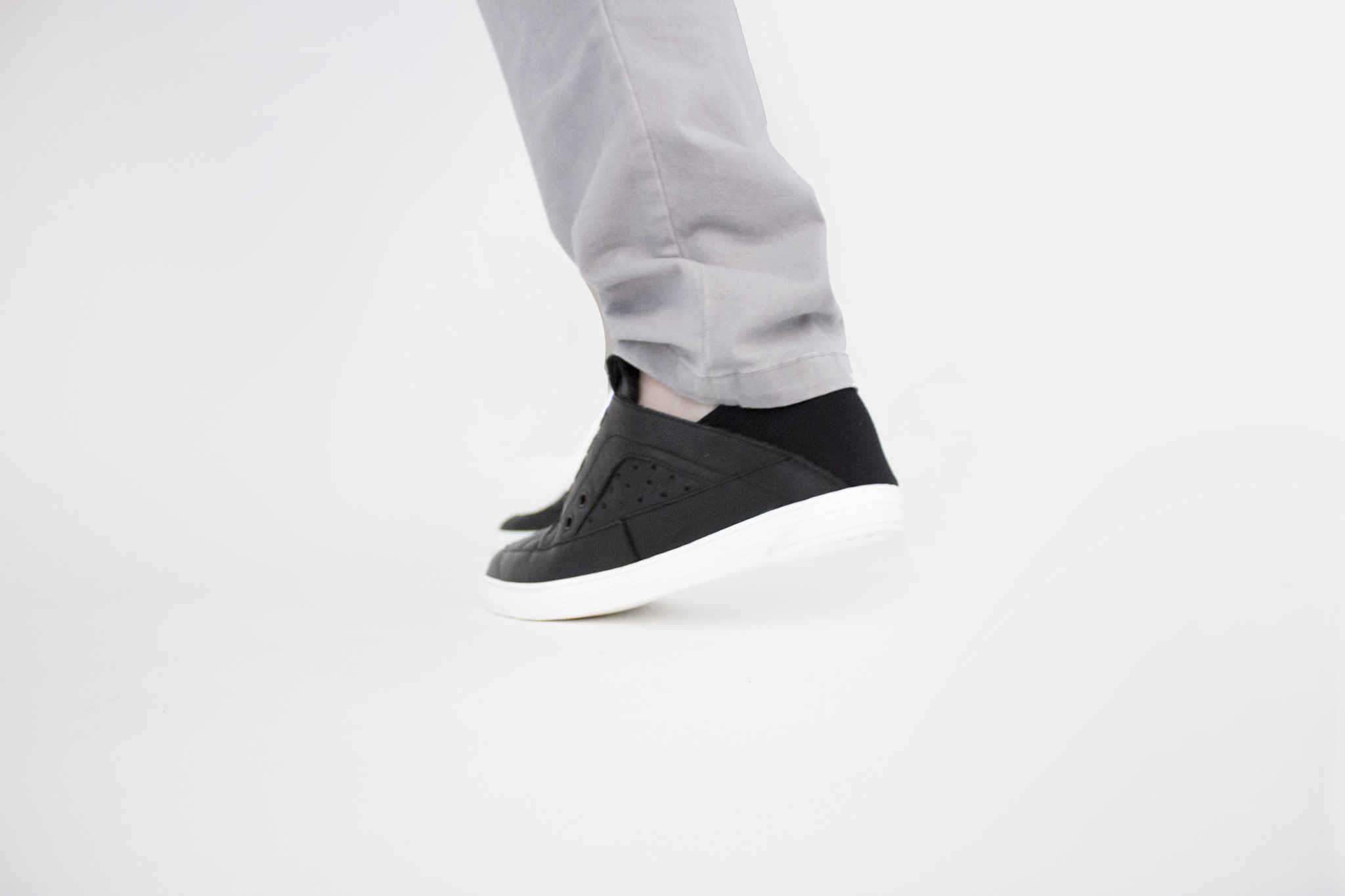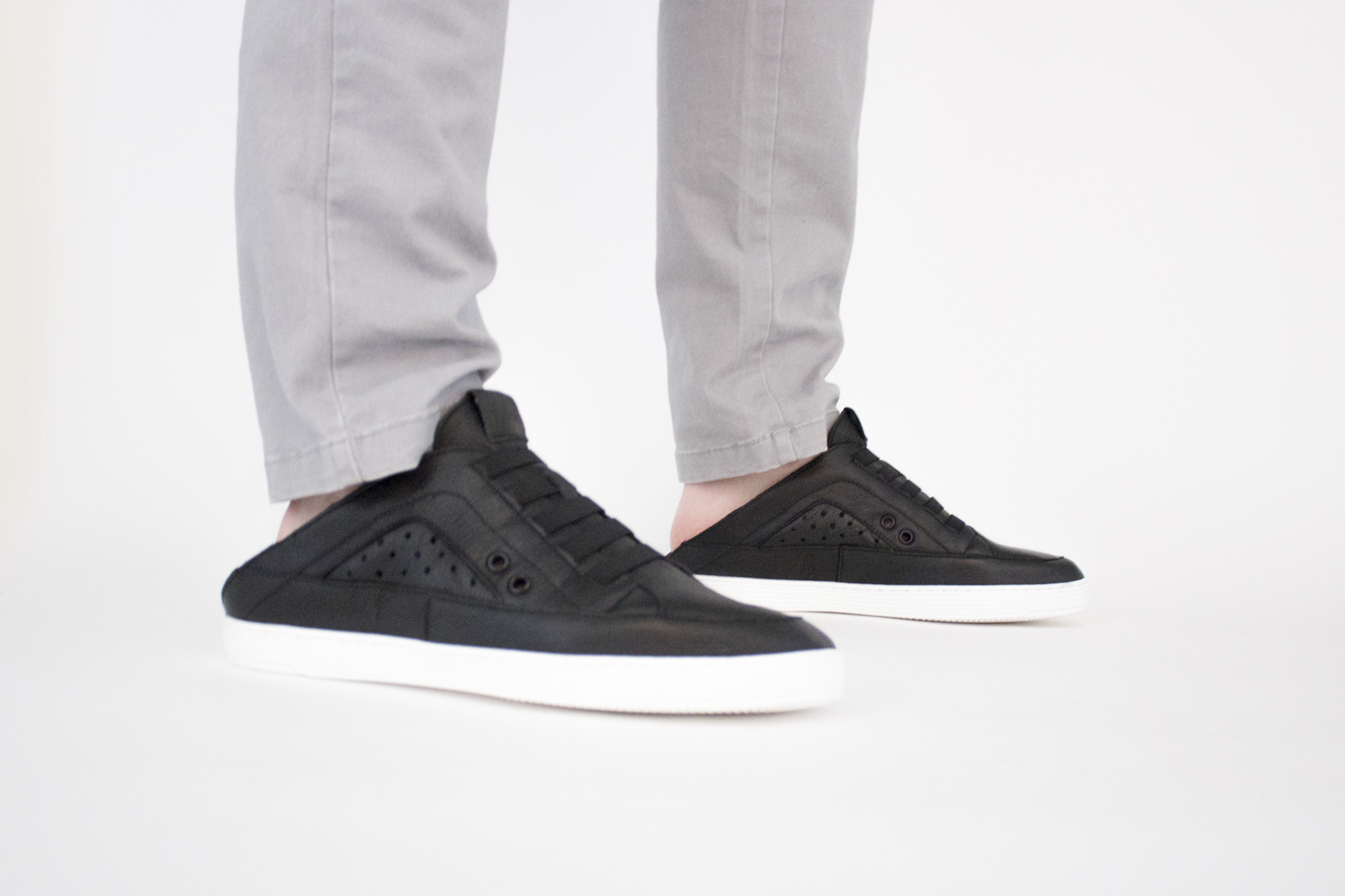 Customer Reviews
05/15/2019
Jessica p.
United States
Very comfortable can easily wear shoe both ways
Very comfortable can easily wear shoe both ways Most comfortable shoe I own my go to shoe On days when I have to do a lot of walking
05/14/2019
Anonymous
United States
SO GOOD!
As a person who suffers from discomfort in almost every shoe I wear, Time slippers have come to the rescue. I bought them for travel, of which I do a good deal, and they have transformed my experience. There will forever more be a pair of Time Slippers in my wardrobe.
05/11/2019
Anonymous
United States
These Wonderful Shoes Have Made My Life Easier
I bought these shoes for my 21 year old autistic son. They are perfect for him. He has always broken down the heel of his shoes, which pretty much destroys the shoe and he also isn't able to tie shoelaces. He loves the elastic band heel on Time Slippers and can put his shoes on by himself now. A big change for both of us and we are so grateful.
05/10/2019
Russell H.
United States
Best All Around
I own all the colors of the men's low-top slippers; because I wear them to work, shopping and around the house. Recently I had foot surgery and these slippers give me the comfort over a hard sole shoe. I even wear the black ones with my suits - nobody realizes they are slippers.....LOL.
04/20/2019
Casey C.
United States
Pure awesomeness
Overall experience was great. After doing a lot of research, I came across these slippers. I had been looking for shoes that my husband could wear daily. He's a hairdresser and always on his feet. He's been struggling to find a pair that not only fit comfortably, but also look good. He definitely found both of these qualities in TIME slippers. He wears them every day and he says it's like walking on a fluffy pillow. He loves them! Now it's my turn to get a pair!!