The elastic laces and general flexibility of TIME slippers allow the uppers to form to your feet. For this reason we only carry whole-sizes in men's slippers. Your slippers should feel slightly tight at first. After about two weeks of use, the uppers will relax and mold to your foot for a perfect fit. Do not go up or down more than a half-size away from your average size in other brands
Here are some examples to use as a guide if you are in between our size options:
-If you are a small 10.5, go with size 10 in TIME
-If you are a big 10.5, go with size 11 in TIME
-If you are a pure 10.5 in other brands, go with size 10 in TIME
-Do not go up or down more than a half-size
Free shipping and returns within the continental U.S.
Take comfort wherever you go with 6mm of yoga mat that is designed to ease stress
With 10mm stretch laces, there is no tying necessary. You'll wonder why you ever had shoe strings in the first place
A custom rubber compound makes every step smooth - TIME Slippers move naturally with your foot
Luxurious Italian leather crafted into handmade slippers. What could be better?
Plush natural fibers keep you warm when it's cold and wick moisture to keep your feet cozy and comfortable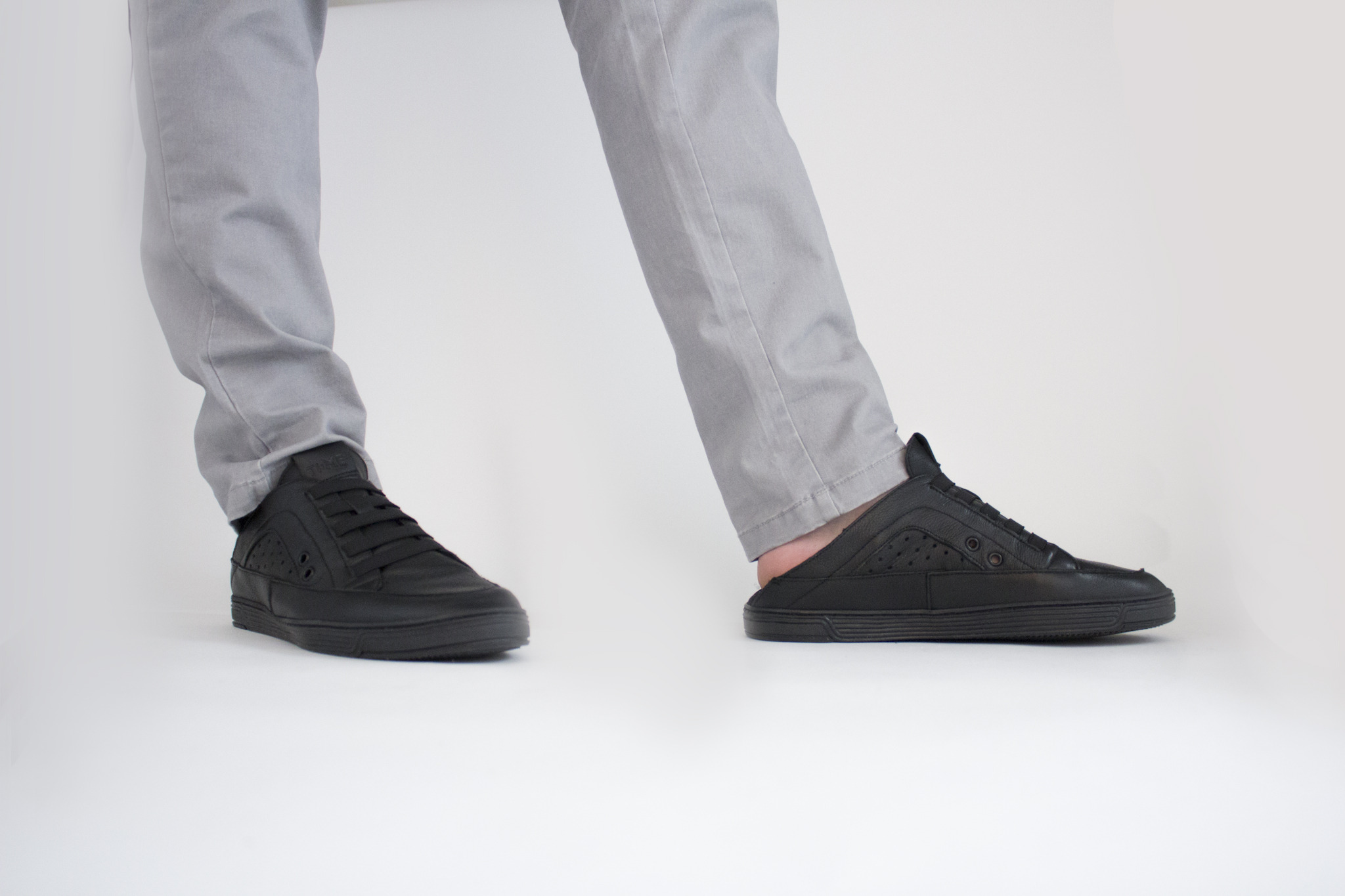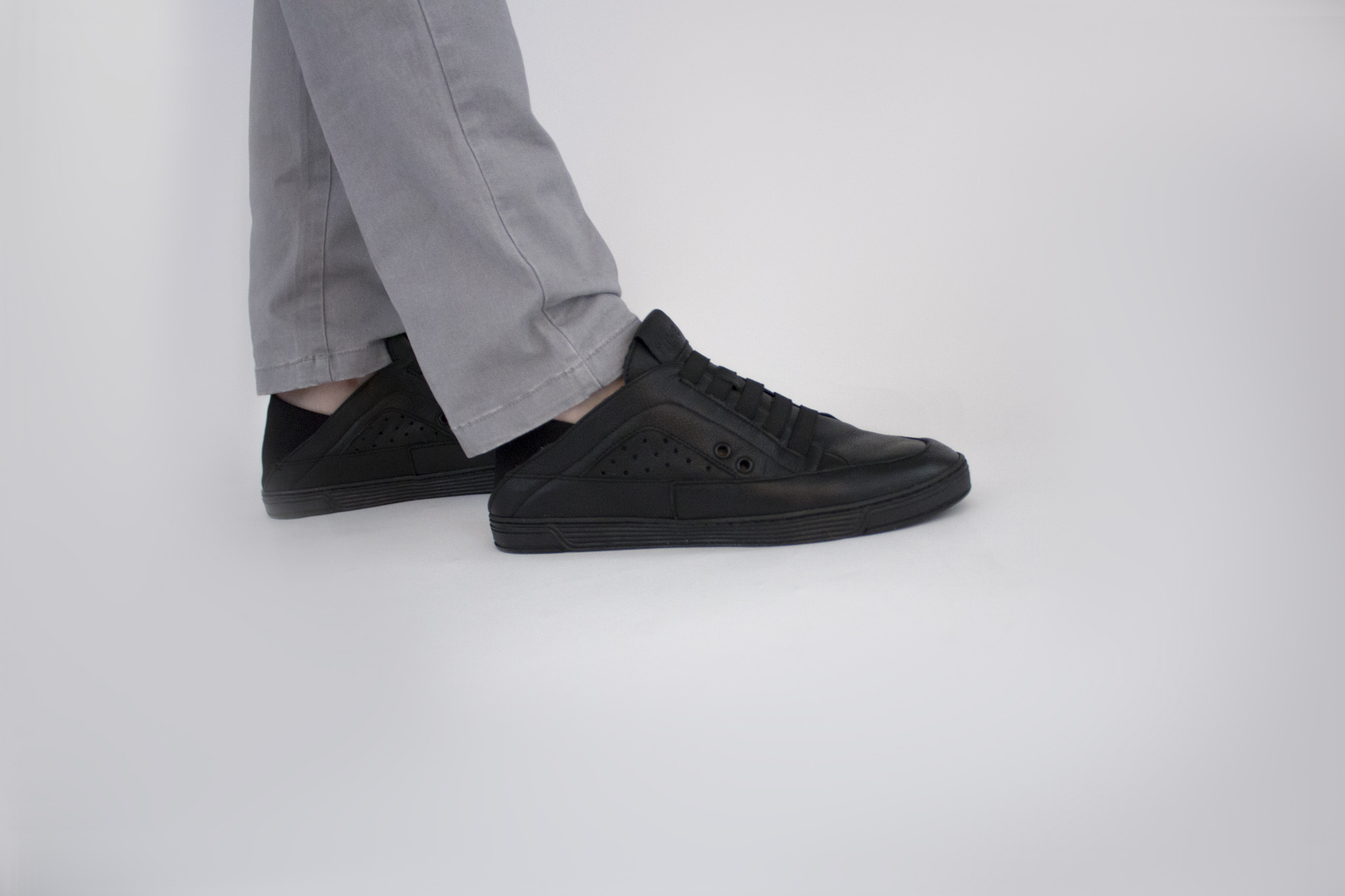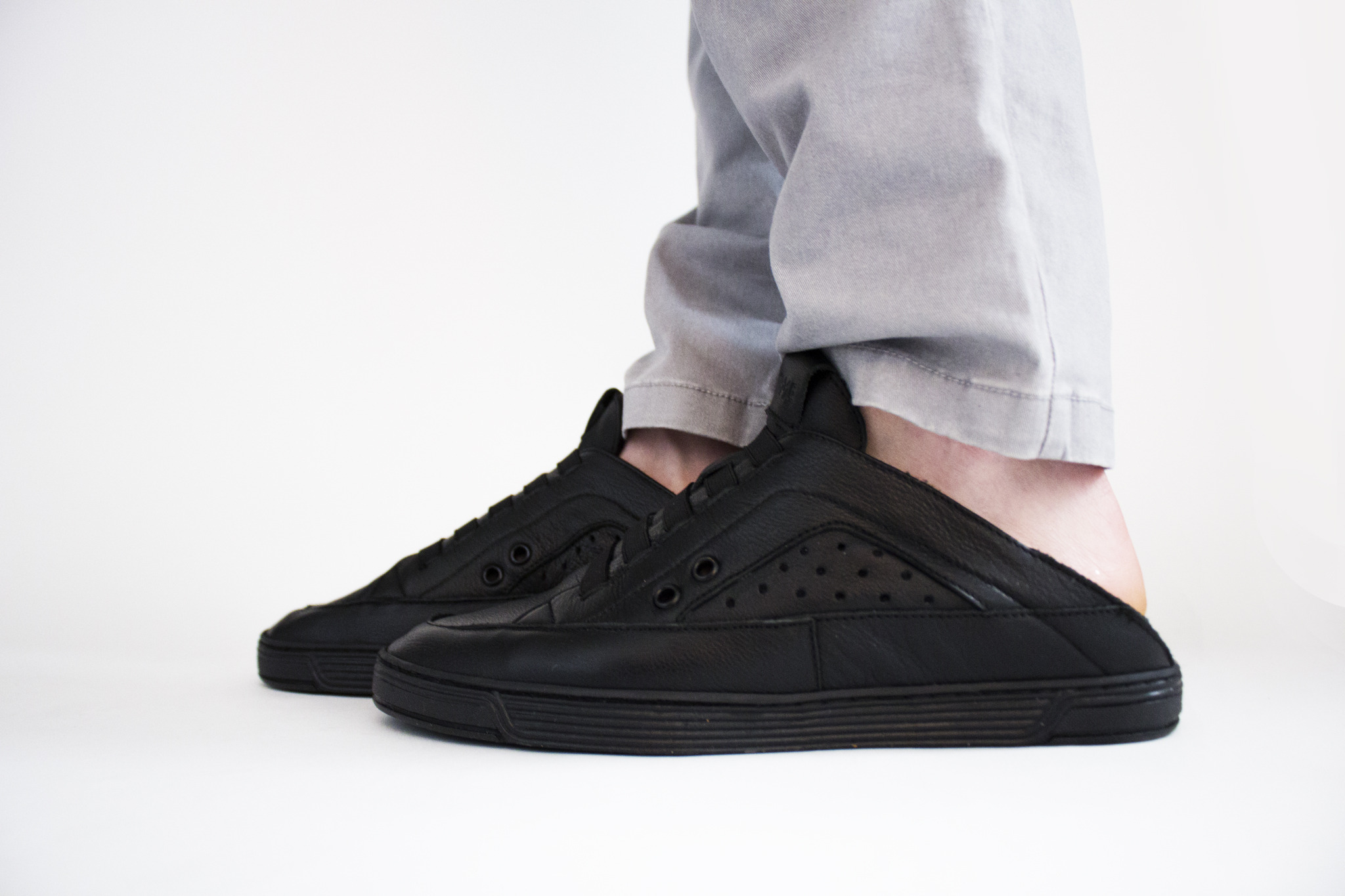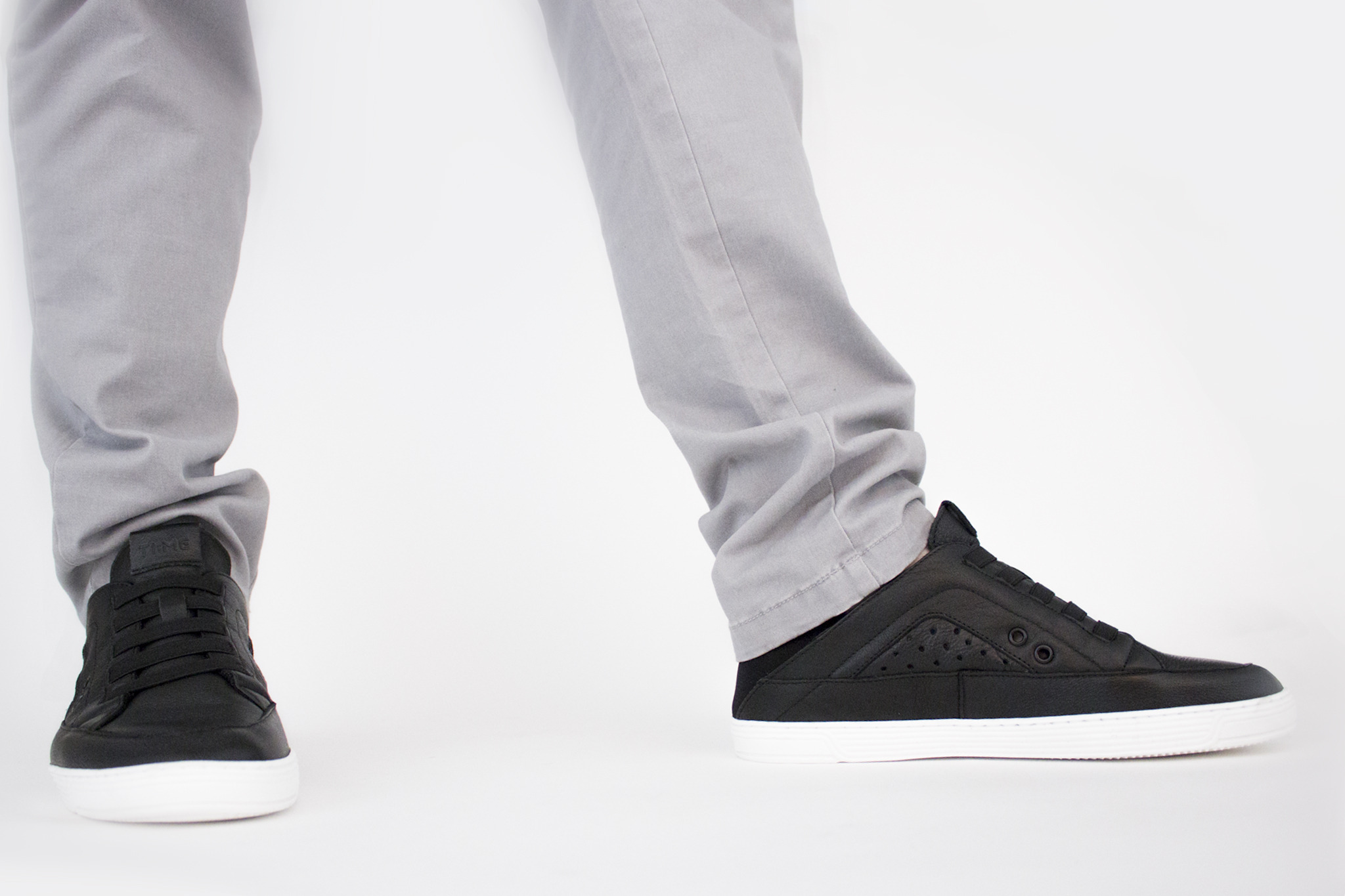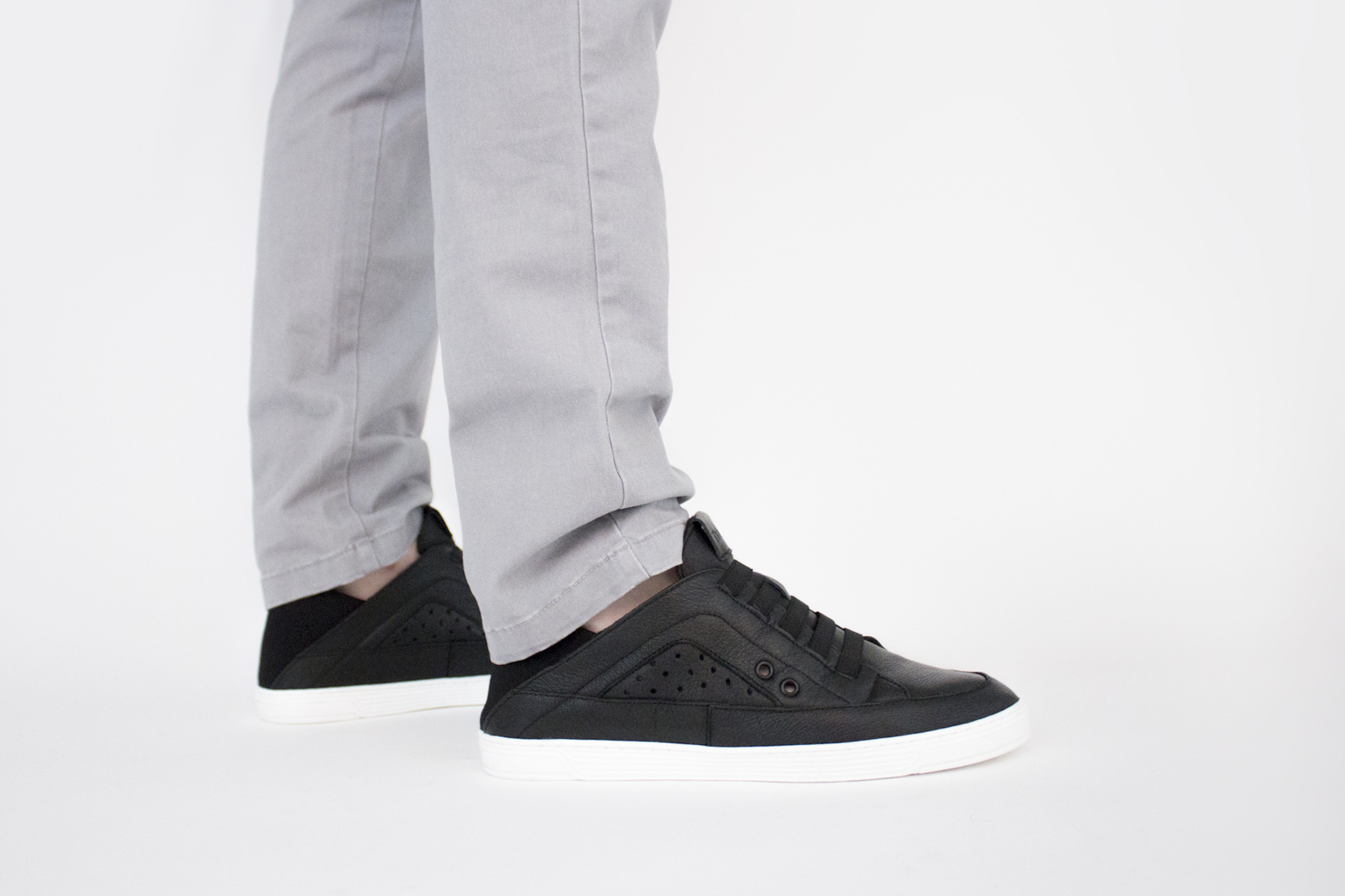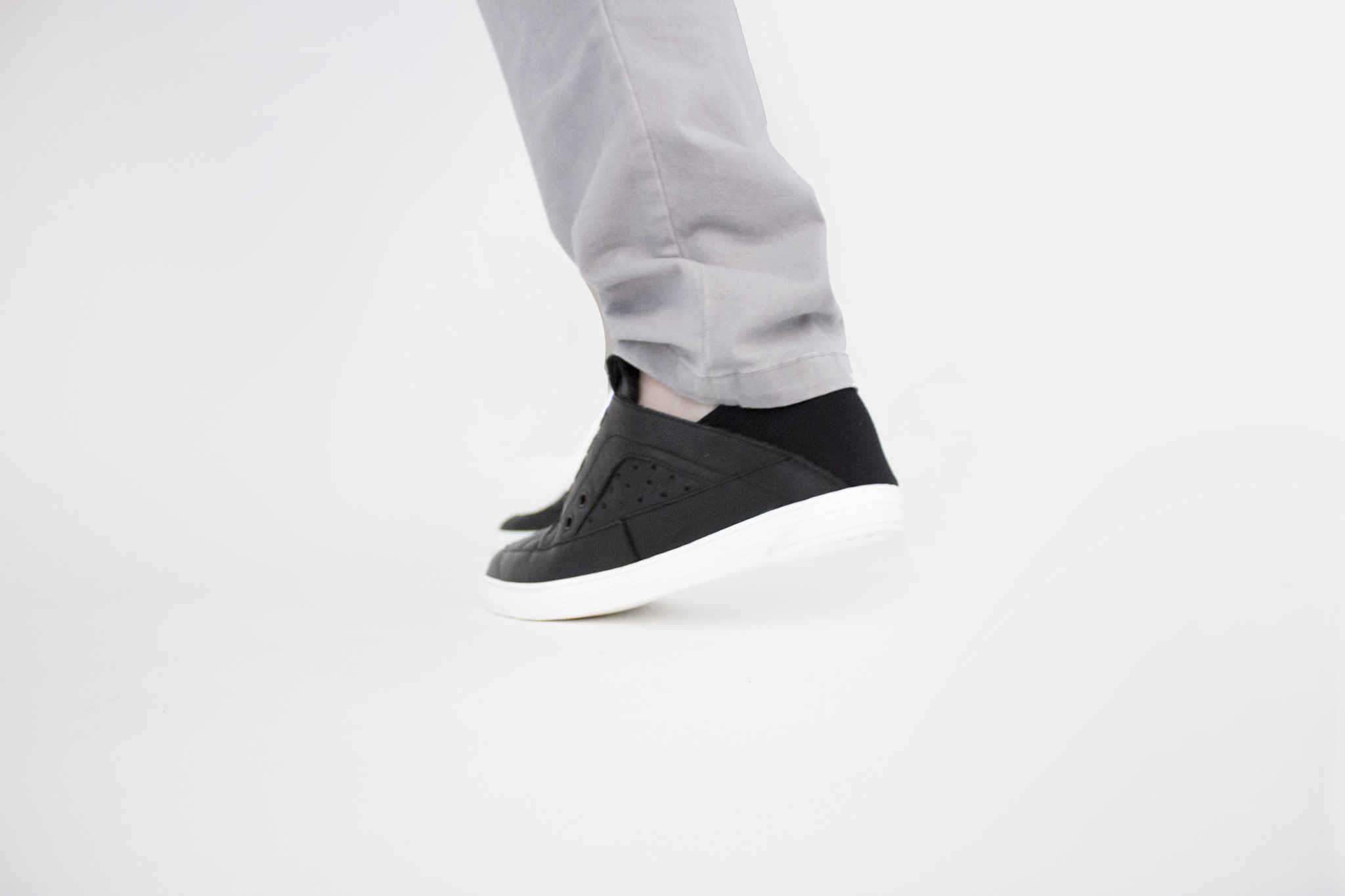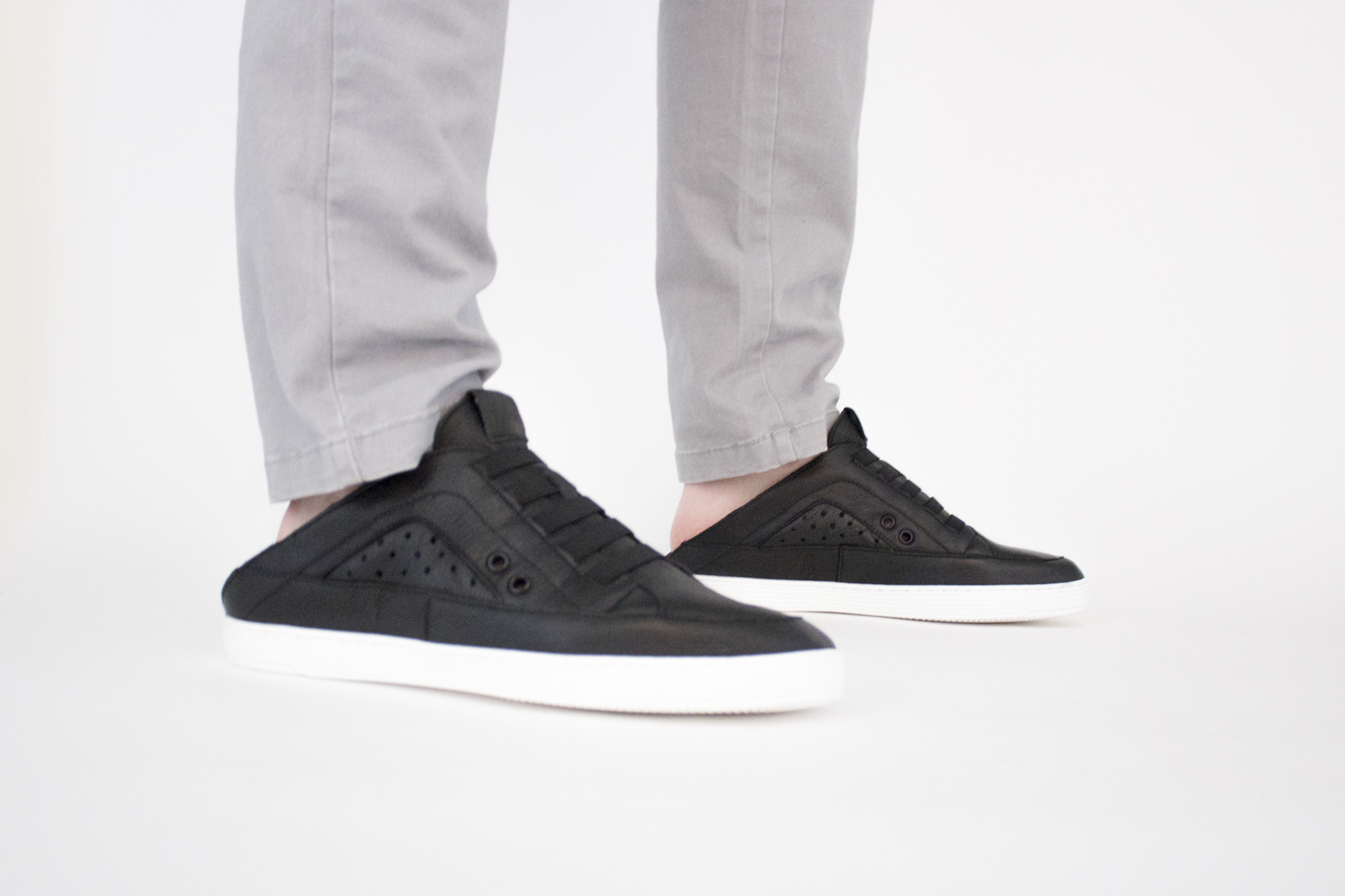 Customer Reviews
12/12/2018
Ben L.
United States
The World's Most Superior Slipper/Footwear
I own a pair of the high tops and a pair of the low tops. I wear them all the time and nearly everywhere. I'm normally a pretty healthy person, but recently had to stay in the hospital - a LOT - and the TIME Slippers were invaluable. It's hard enough to look cool in those hospital gowns, but add in the socks they "issue" you and you're doomed. My low tops kept my feet off that nasty floor and helped retain some level of dignity! LOL
12/10/2018
Scott T.
United States
So comfy!
Love my Timeslippers -- the low tops are amazing. Super comfortable and look great. I wear them in the house and out. You won't regret buying these and will never take them off!
11/21/2018
Russell H.
United States
Great Use and Wear
Yes, these are slippers, but I wear these shopping and to work. I now own 3 pair, different colors.
11/02/2018
Anonymous
United States
Lovely slippers, tho sizing needed exchange
I originally ordered the tan suede, but they were a bit snug, and in exchanging, only the blue wool version was available. It fits and is comfy altho I would like a little more arch support. I like that the sole lets me dash outside briefly, and that I can either slide in or pull up the heel.
10/23/2018
Anonymous
United States
Great
Very good. Fit right out of the box. Super comfortable and they are stylish enough for street wear and some business- casual settings.