The elastic laces and general flexibility of TIME slippers allow the uppers to form to your feet. For this reason we only carry whole-sizes in men's slippers. Your slippers should feel slightly tight at first. After about two weeks of use, the uppers will relax and mold to your foot for a perfect fit. Do not go up or down more than a half-size away from your average size in other brands
Here are some examples to use as a guide if you are in between our size options:
-If you are a small 10.5, go with size 10 in TIME
-If you are a big 10.5, go with size 11 in TIME
-If you are a pure 10.5 in other brands, go with size 10 in TIME
-Do not go up or down more than a half-size
Free shipping and returns within the continental U.S.
Take comfort wherever you go with 6mm of yoga mat that is designed to ease stress
With 10mm stretch laces, there is no tying necessary. You'll wonder why you ever had shoe strings in the first place
A custom rubber compound makes every step smooth - TIME Slippers move naturally with your foot
Luxurious Italian leather crafted into handmade slippers. What could be better?
Plush natural fibers keep you warm when it's cold and wick moisture to keep your feet cozy and comfortable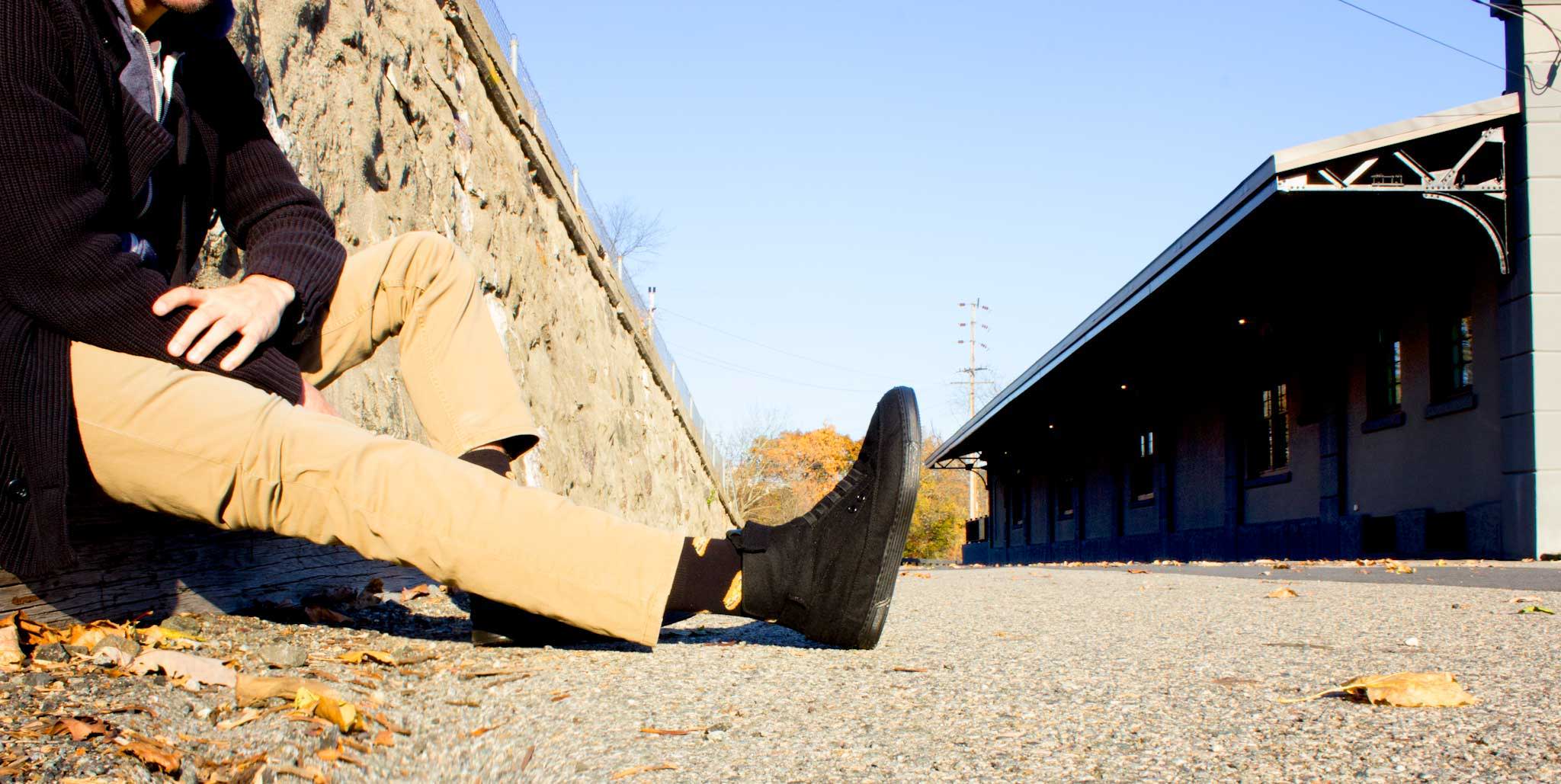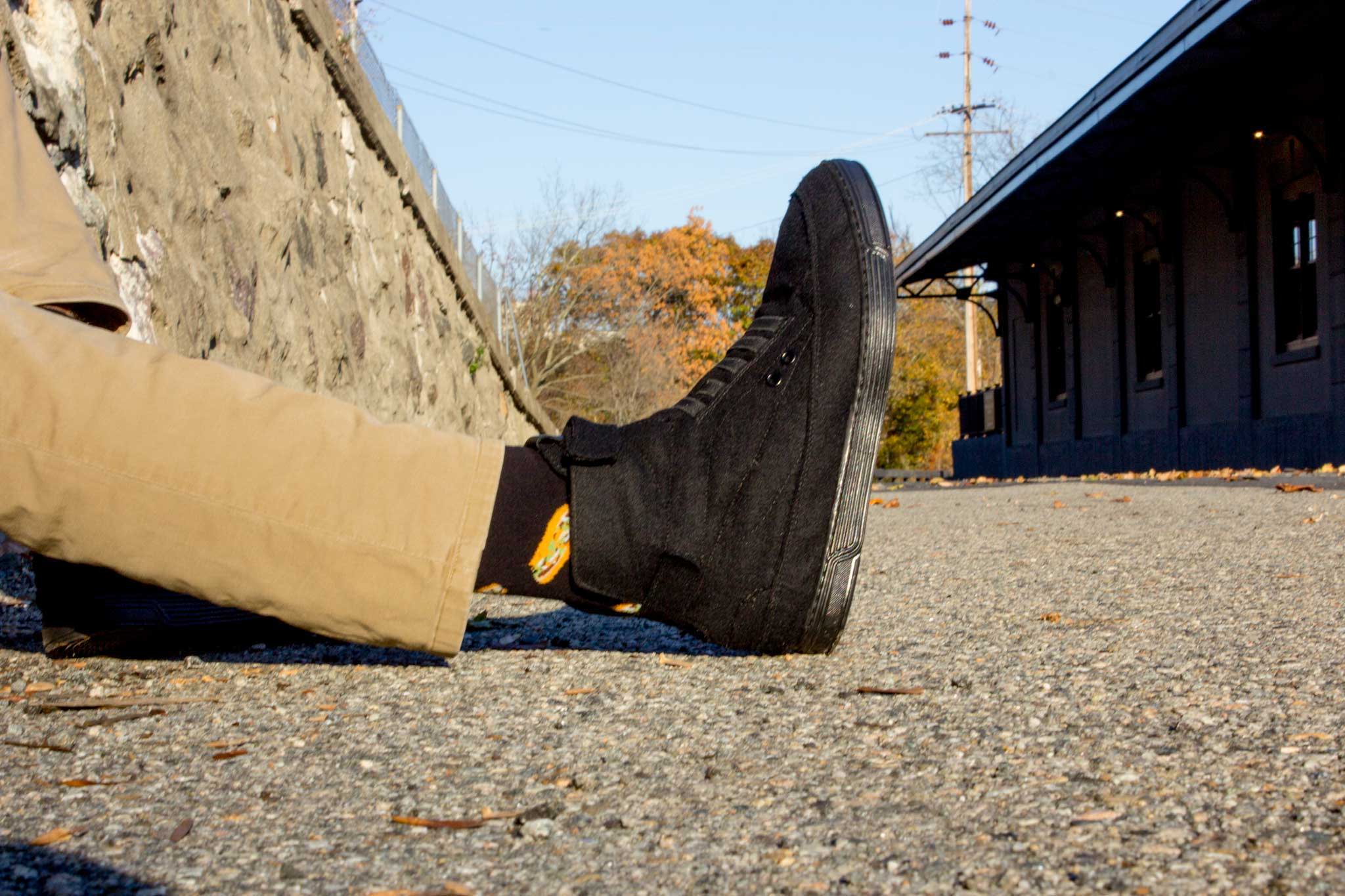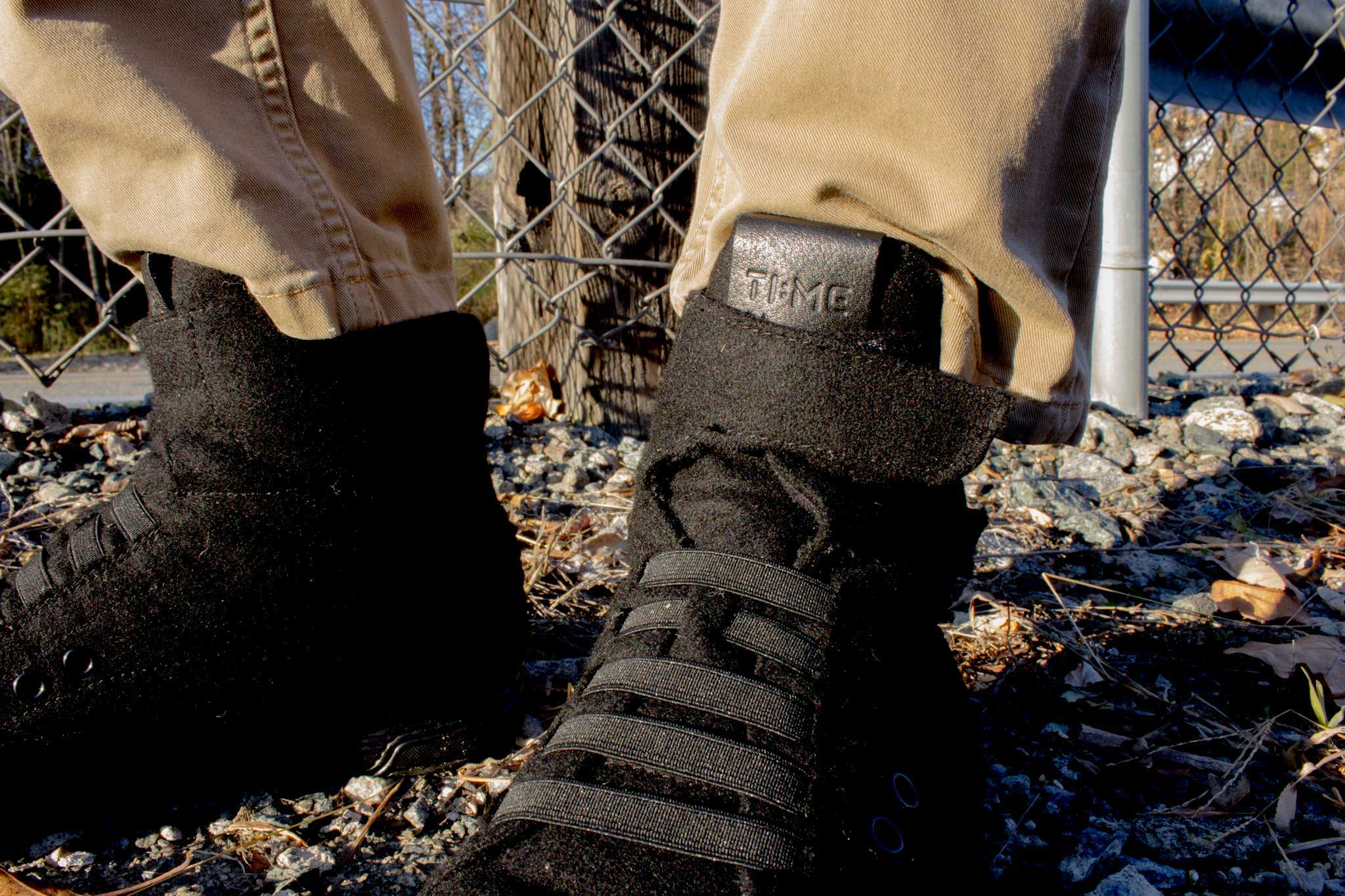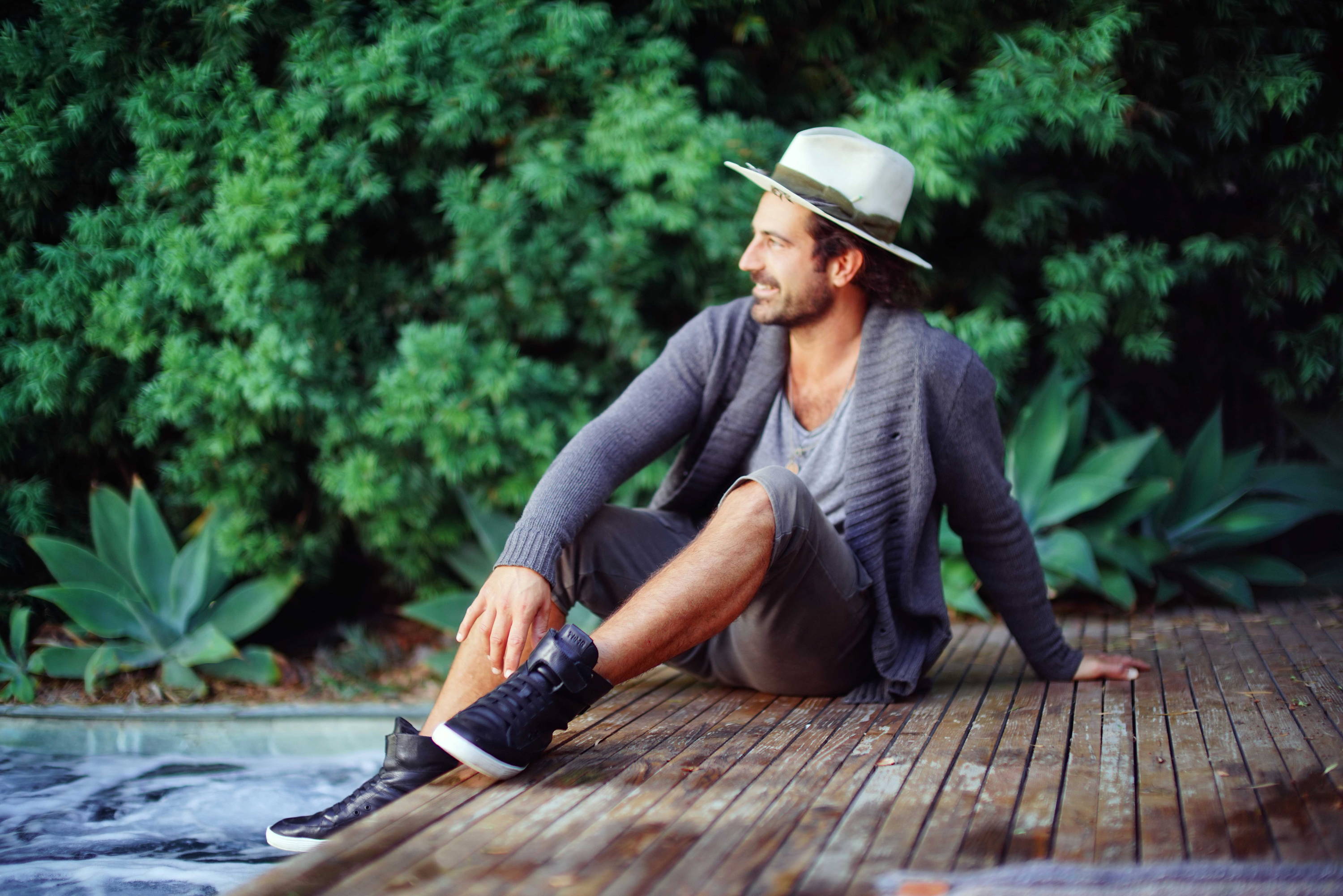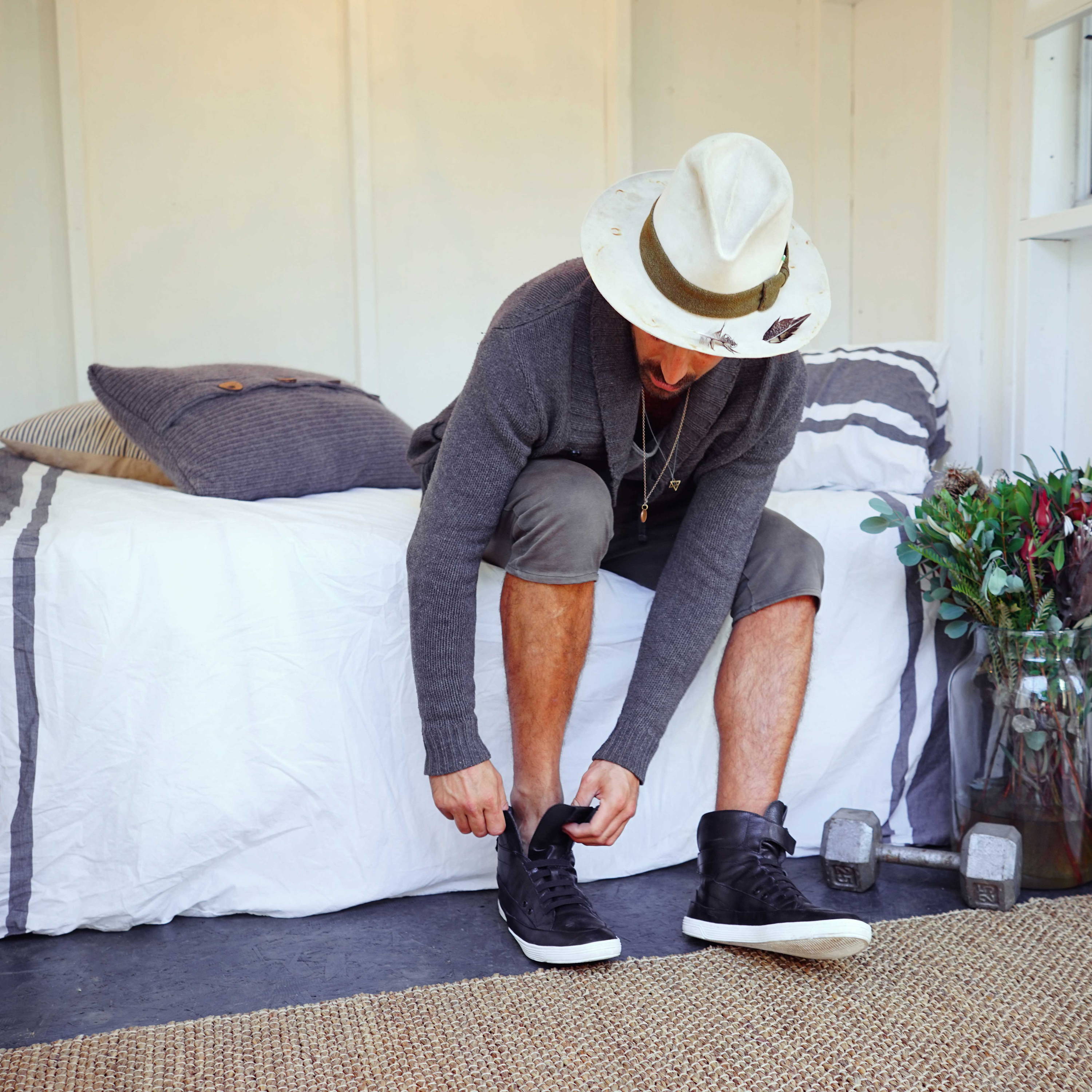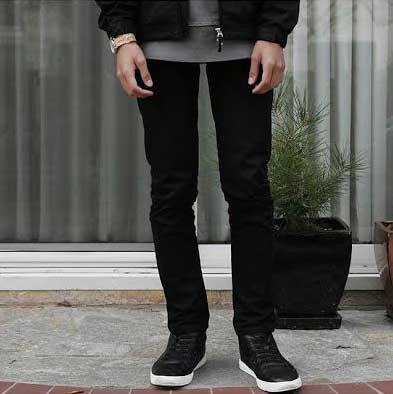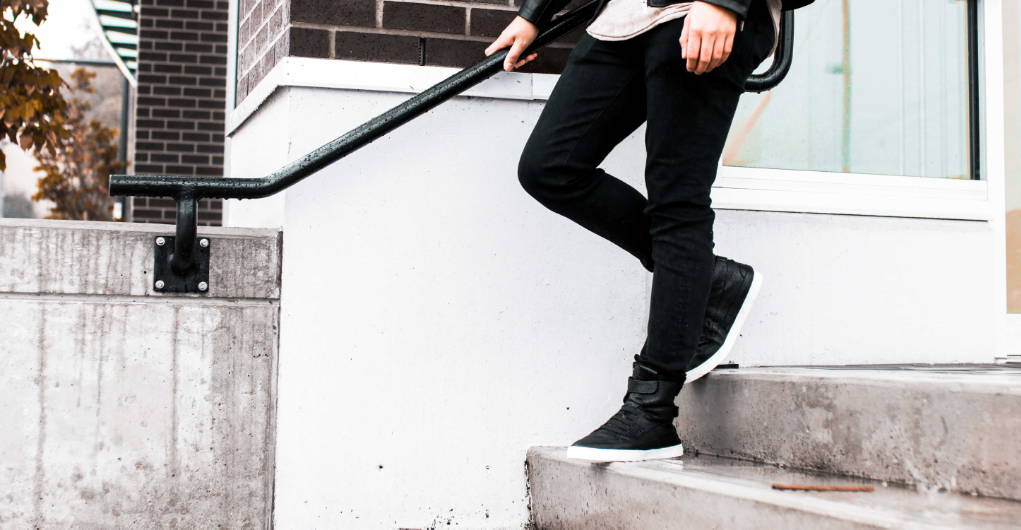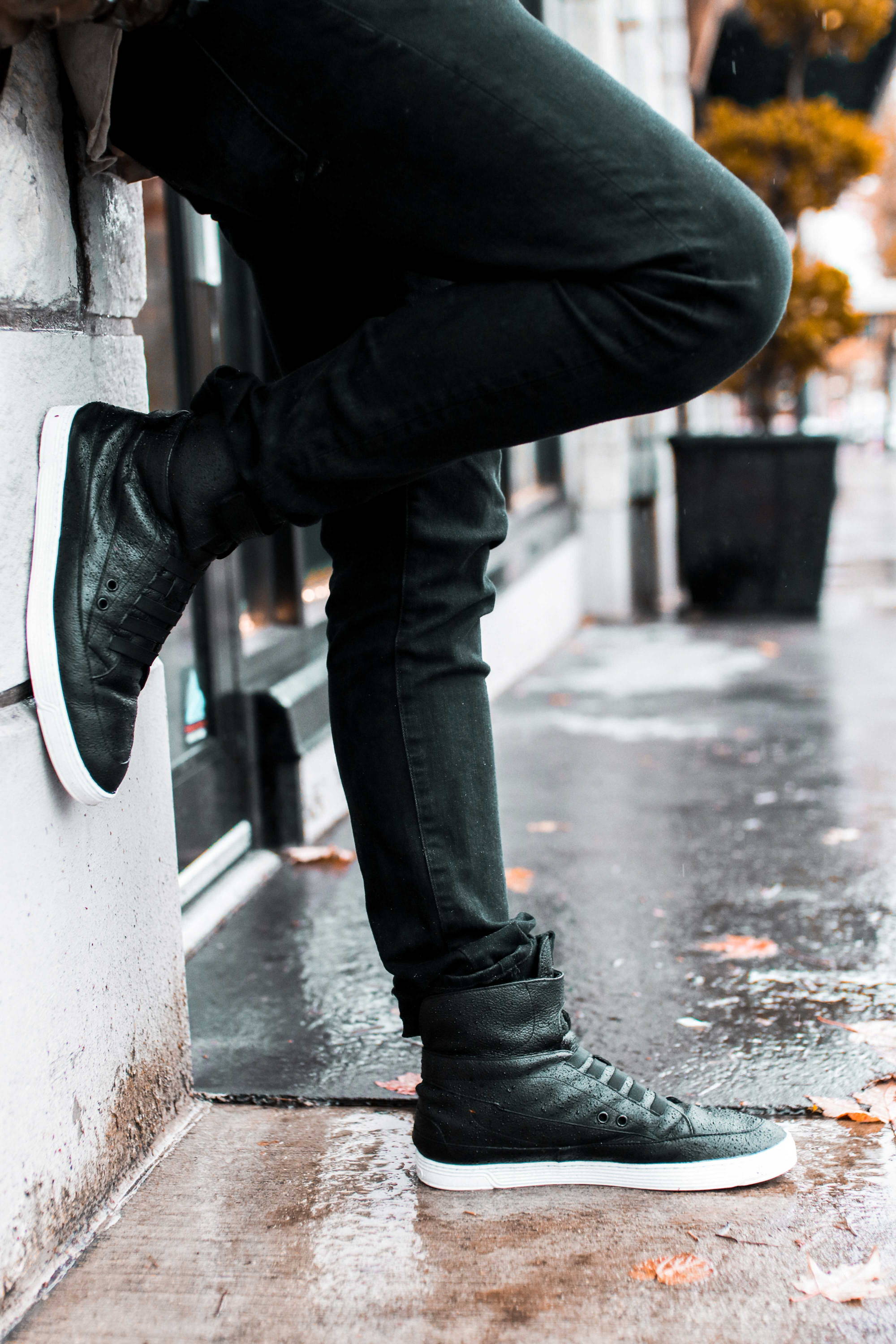 Customer Reviews
02/11/2019
Anonymous
United States
The perfect modern hi-top
This shoe is both very stylish, comfortable, and easy to slip on and off. It checked all the boxes of what I was looking for. Going to get a second pair at some point. Highly recommended.
01/29/2019
FRANK b.
United States
Slippers
Simply Awesome!!
01/26/2019
Anonymous
United States
Best slippers I've ever owned
There's really no comparison to these. Half slipper, half comfortable shoe. The soles are great and make sure I don't slide all over the hardwood floor in my house !
01/06/2019
Anonymous
United States
Most comfortable shoes EVER!
I got these for my brother for Christmas and I plan on buying a pair for myself because he cannot stop talking about how they are the most comfortable shoes he's ever worn, he loves them so much and can I get him another pair, they are the best, seriously these are amazing, etc. Every time he puts them on more praise comes pouring out.
OMG
I love shoes- not Imelda Marcos love but close enough. My boyfriend doesn't love shoes however as he's far more pragmatic than I and insists his shoes actually be comfortable AND good for his feet...so he has been wearing these things I'll loosely call "shoes". He's one step away from those toe sneaker things that you find at REI. Needless to say I just tried to avoid looking down when we were out in public. Then I saw these and hoped he go for it- but he's tough to buy for and so my hope was slim. Not only are they fantastic looking but he LOVES how they feel! The lining is so delicious- warm and cool- at the same time! Flexible and no weird seams or stress points. Now the only problem is that they are sold out of his size as he wants several pair! He's worn them every day since Xmas! Now we are both happy!!!!