The elastic laces and general flexibility of TIME slippers allow the uppers to form to your feet. For this reason we only carry whole-sizes in men's slippers. Your slippers should feel slightly tight at first. After about two weeks of use, the uppers will relax and mold to your foot for a perfect fit. Do not go up or down more than a half-size away from your average size in other brands
Here are some examples to use as a guide if you are in between our size options:
-If you are a small 10.5, go with size 10 in TIME
-If you are a big 10.5, go with size 11 in TIME
-If you are a pure 10.5 in other brands, go with size 10 in TIME
-Do not go up or down more than a half-size
Free shipping and returns within the continental U.S.
Take comfort wherever you go with 6mm of yoga mat that is designed to ease stress
With 10mm stretch laces, there is no tying necessary. You'll wonder why you ever had shoe strings in the first place
A custom rubber compound makes every step smooth - TIME Slippers move naturally with your foot
Luxurious Italian leather crafted into handmade slippers. What could be better?
Plush natural fibers keep you warm when it's cold and wick moisture to keep your feet cozy and comfortable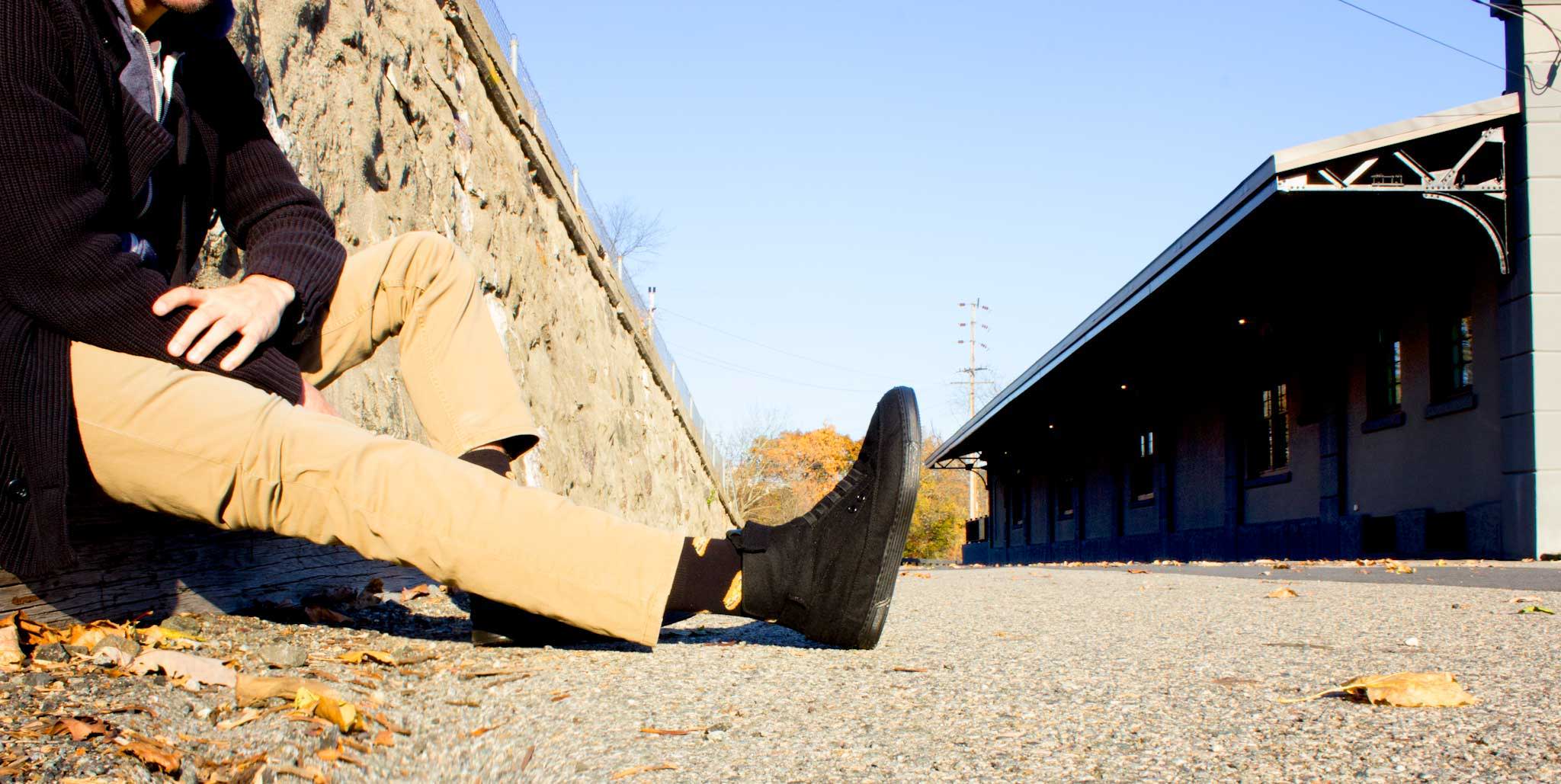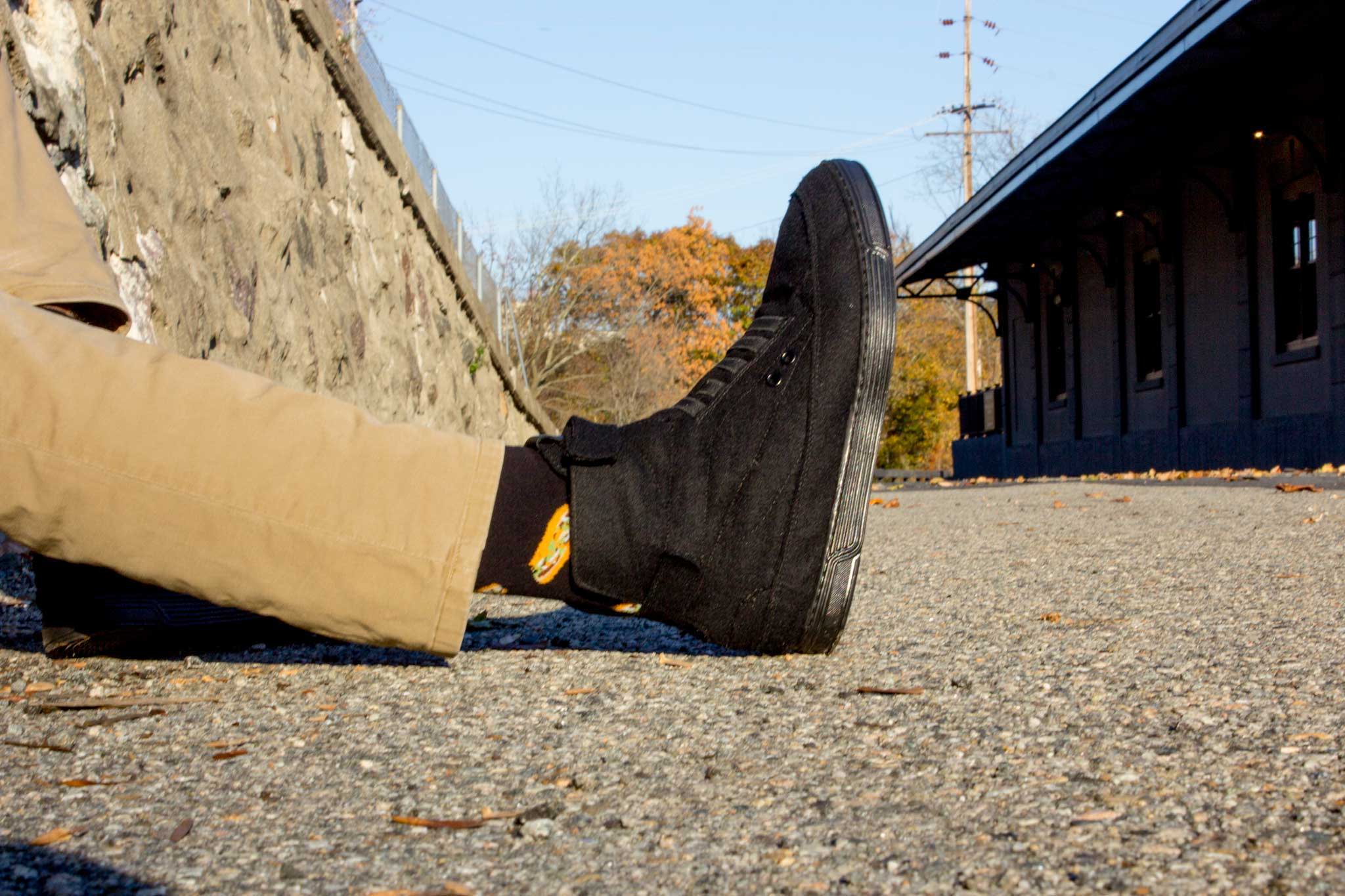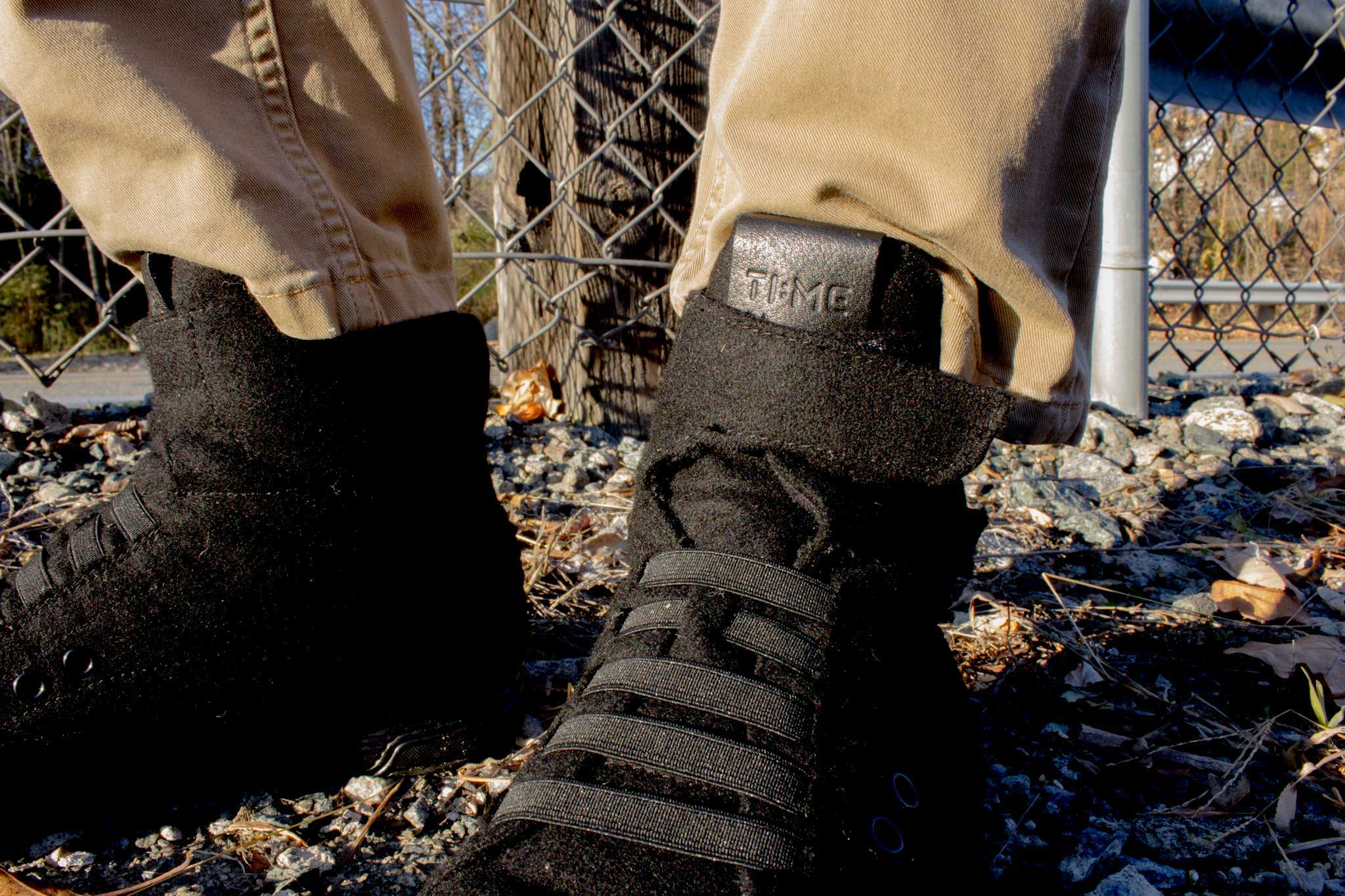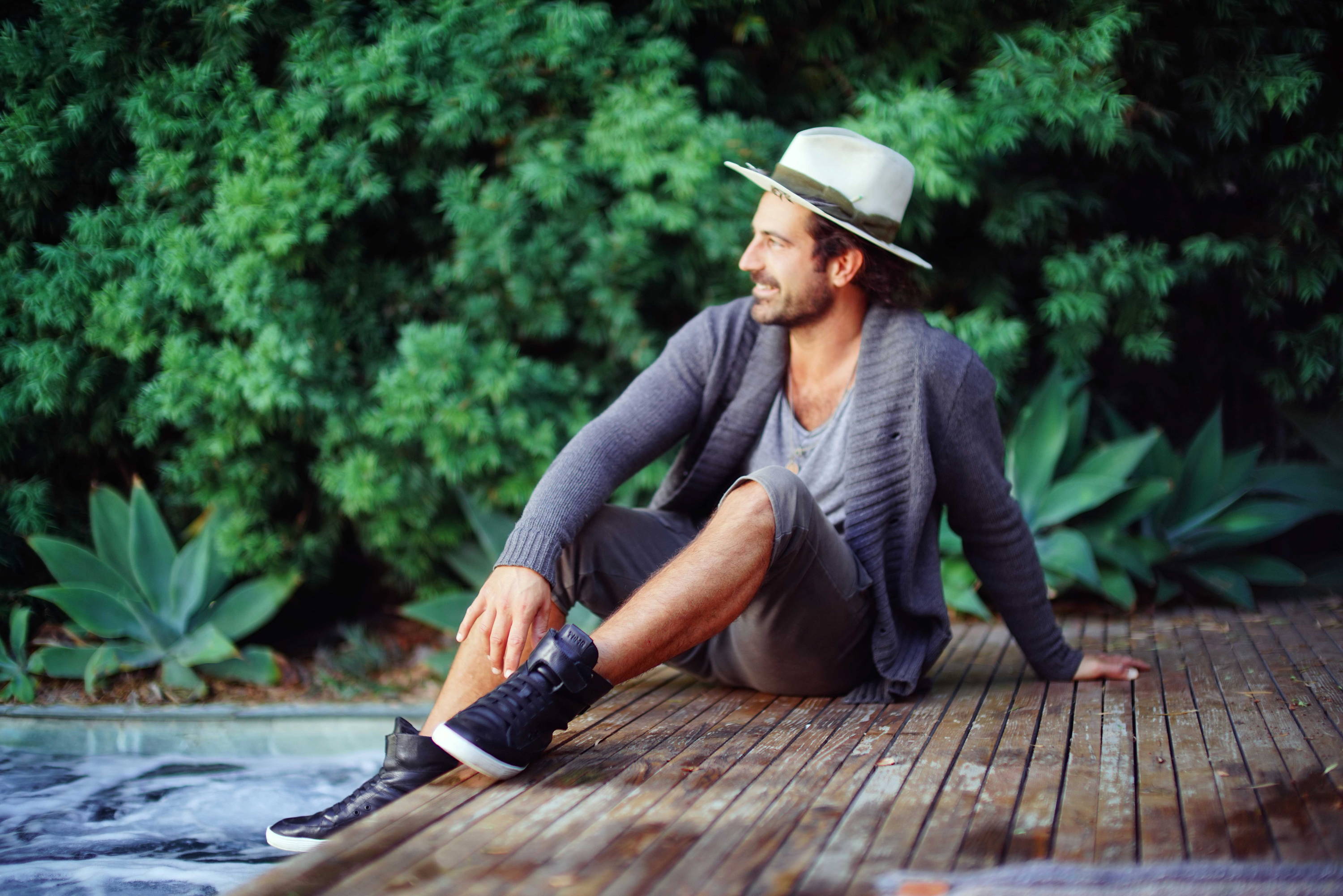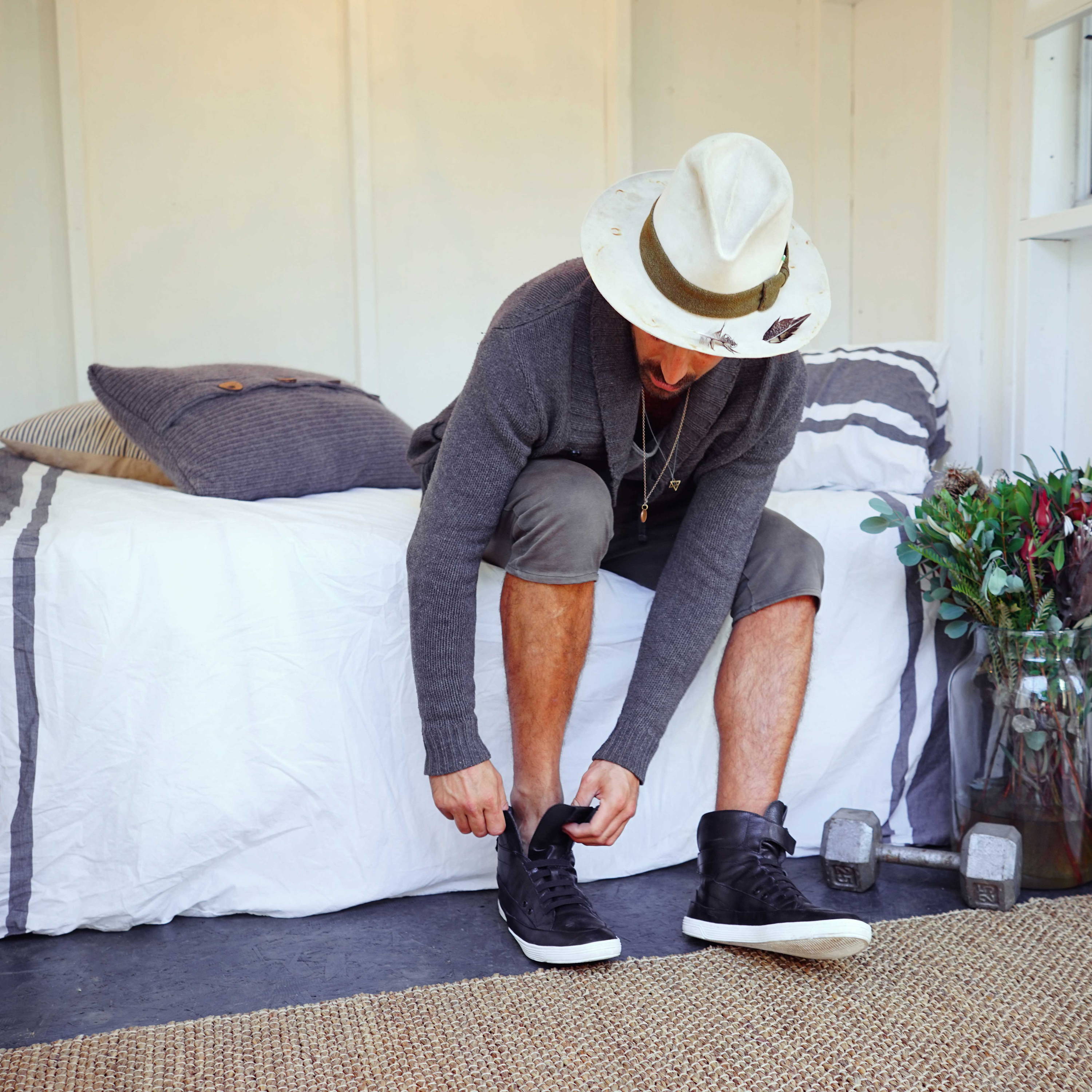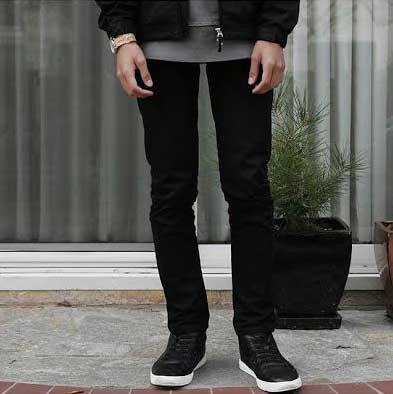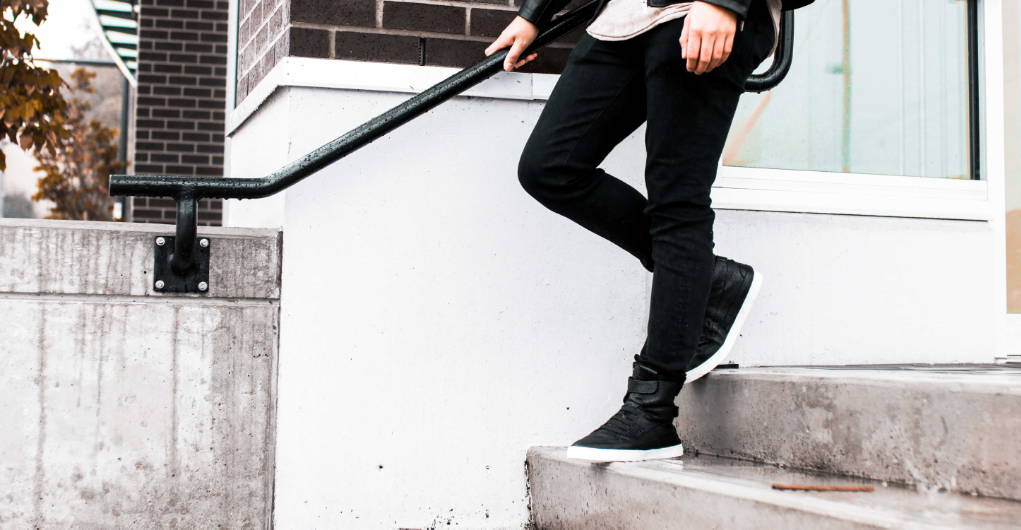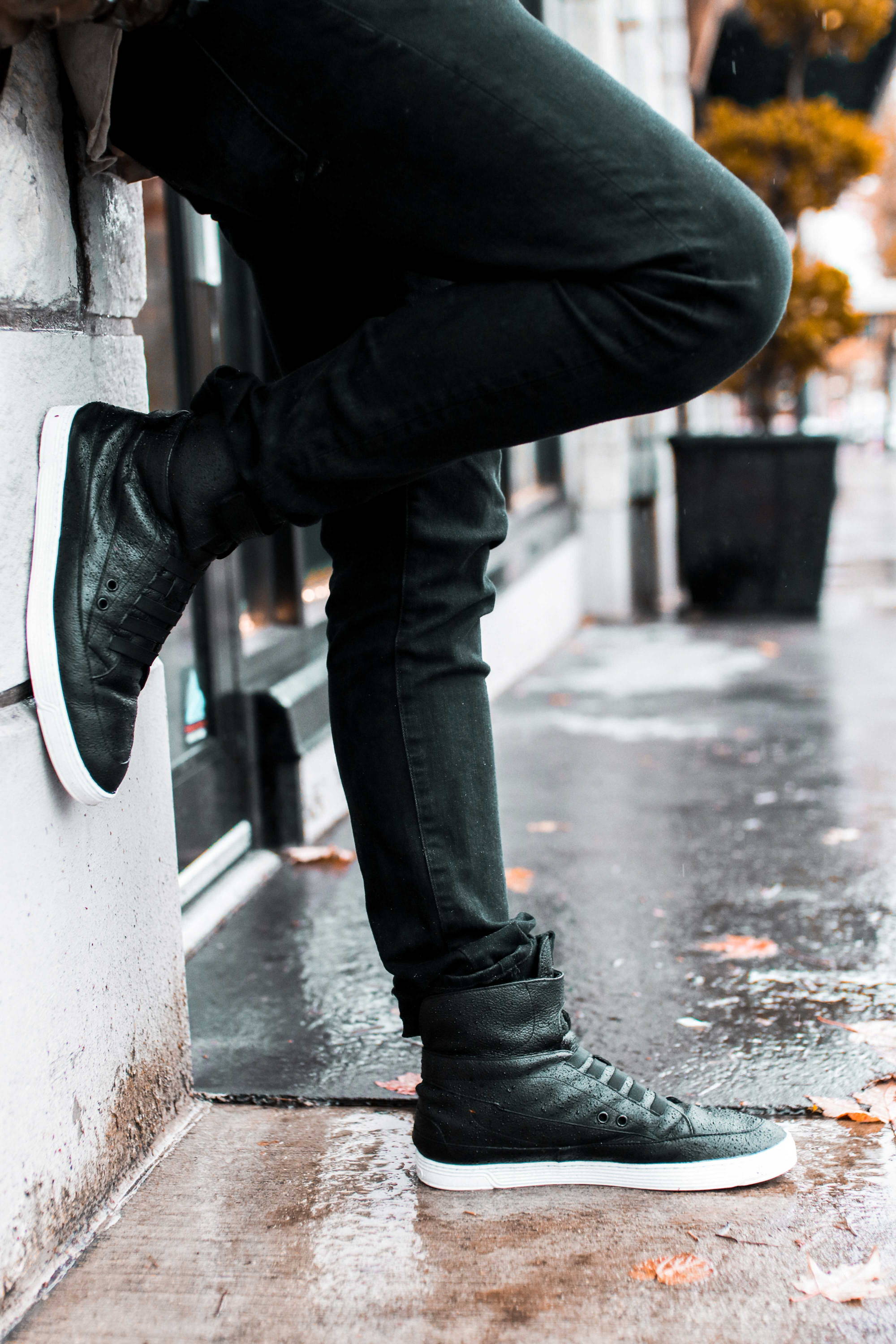 Customer Reviews
12/09/2018
Yolanda S.
United States
Amazing
Only shoes I wear and gift.
Excited as Bruce Buffer calling these slipper out "IT'S TIME!"
Best slippers ever and soon to be shoes. So nice, warm, soft, comfortable, and durable that I'm going to order another pair so I can wear these ones out of the house. Had them for 2 years when this company was just starting up and they still look brand new to this day. Love these little guys.
05/11/2018
Anonymous
United States
Initially ordered wrong size...
Of High top black leather shoes. I infomed timeless customer service and they were very helpful. Printed out return slip and ordered new bigger pair. Replacement was seemless and hassle free. New pair fits great!
CN
04/23/2018
Curtis N.
United States
Great knock-around shoes!
These are the only high top style footwear I've ever owned that I could easily get in and out of. The soles are very flexible and gives me more articulation than I normally expect. The leather really makes them look premium! The only thing that kept it from getting a full 5 stars is the my heels do get a little sore after a full day of walking in an urban setting. Maybe a future revision can add a bit more impact absorption in key areas without sacrificing flexibility.
04/09/2018
Nam B.
United States
Amazing product so great that I own 4 pairs
Love them and couldn't have more praise for both the quality of the product as well as the excellent customer service. They really go out of their way to make sure I was happy with the product even when I had an issue with the wear. They went ahead and refunded my next order and essentially gave me a free pair for my loyalty. I recommend them to all my friends and love the comfort and design.