The elastic laces and general flexibility of TIME slippers allow the uppers to form to your feet. For this reason we only carry half-sizes in women's slippers. Your slippers should feel slightly tight at first. After about two weeks of use, the uppers will relax and mold to your foot for a perfect fit. Do not go up or down more than a half-size away from your average size in other brands
Here are some examples to use as a guide if you are in between our size options:
-If you are a small 8, go with size 7.5 in TIME
-If you are a big 8, go with size 8.5 in TIME
-If you are a pure 8 in other brands - go with size 7.5 in TIME
-Do not go up or down more than a half-size away from your average size in other brands
Free shipping and returns within the continental U.S.
Take comfort wherever you go with 6mm of yoga mat that is designed to ease stress
With 10mm stretch laces, there is no tying necessary. You'll wonder why you ever had shoe strings in the first place
A custom rubber compound makes every step smooth - TIME Slippers move naturally with your foot
Luxurious Italian leather crafted into handmade slippers. What could be better?
Plush natural fibers keep you warm when it's cold and wick moisture to keep your feet cozy and comfortable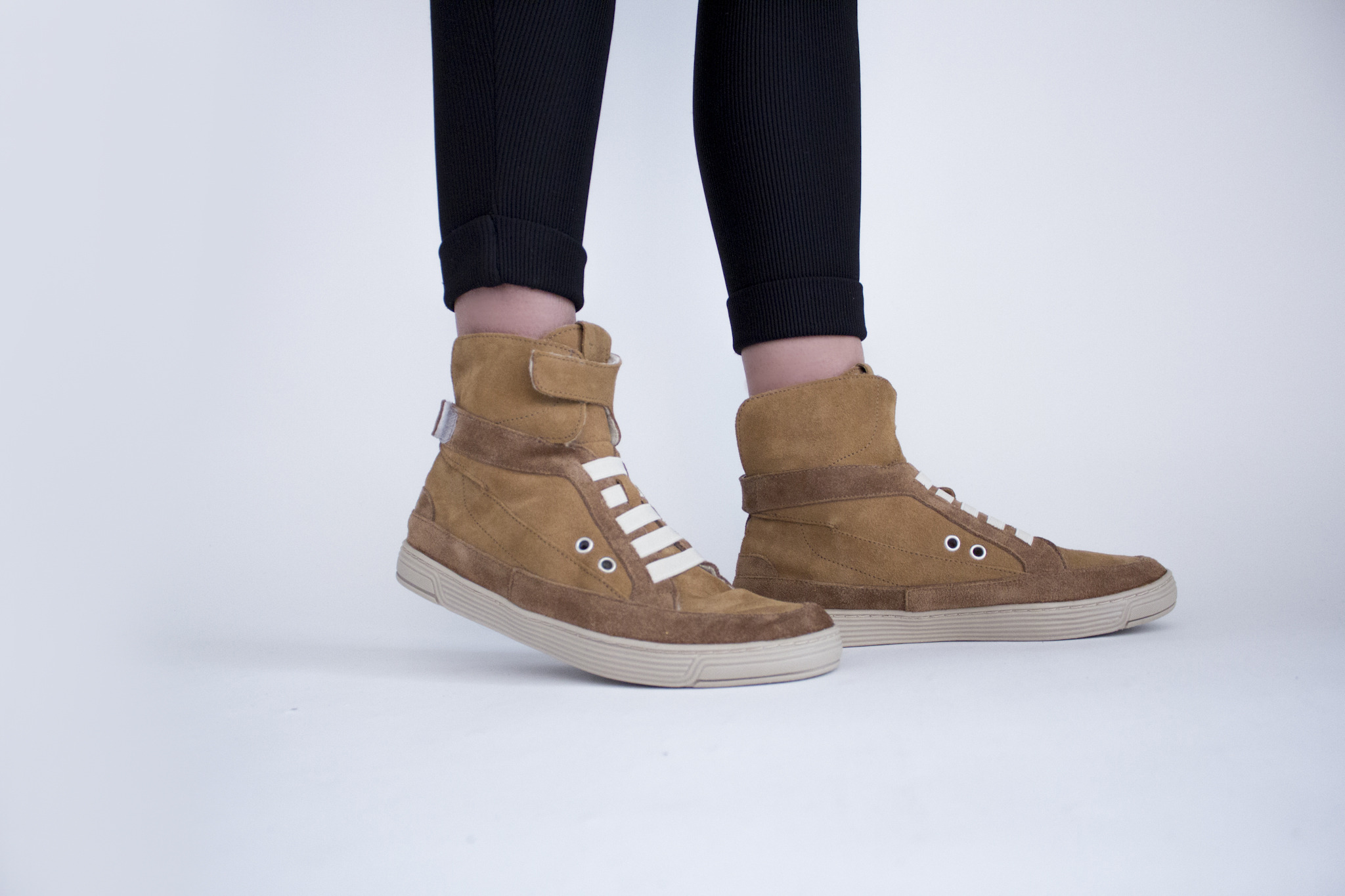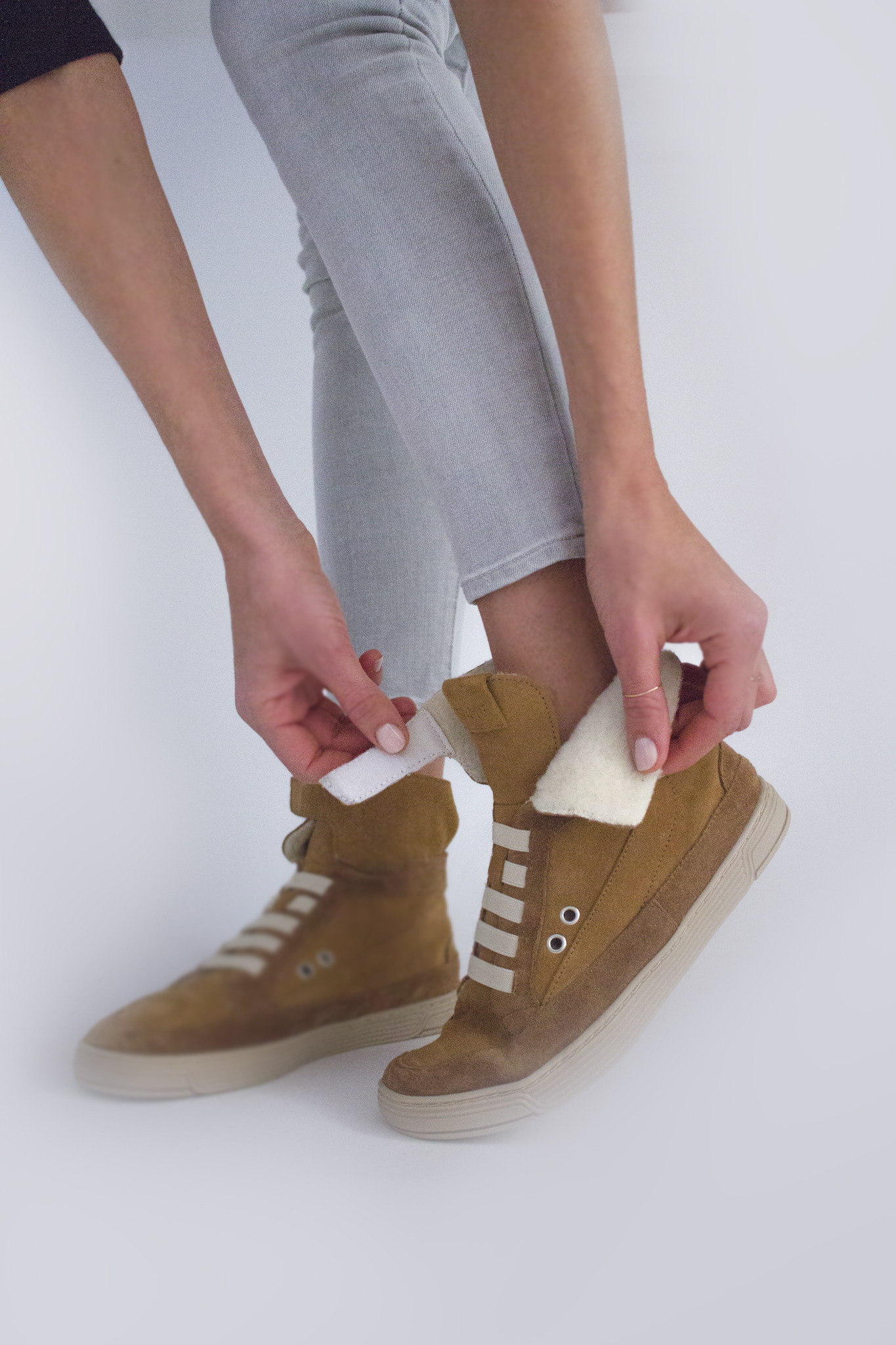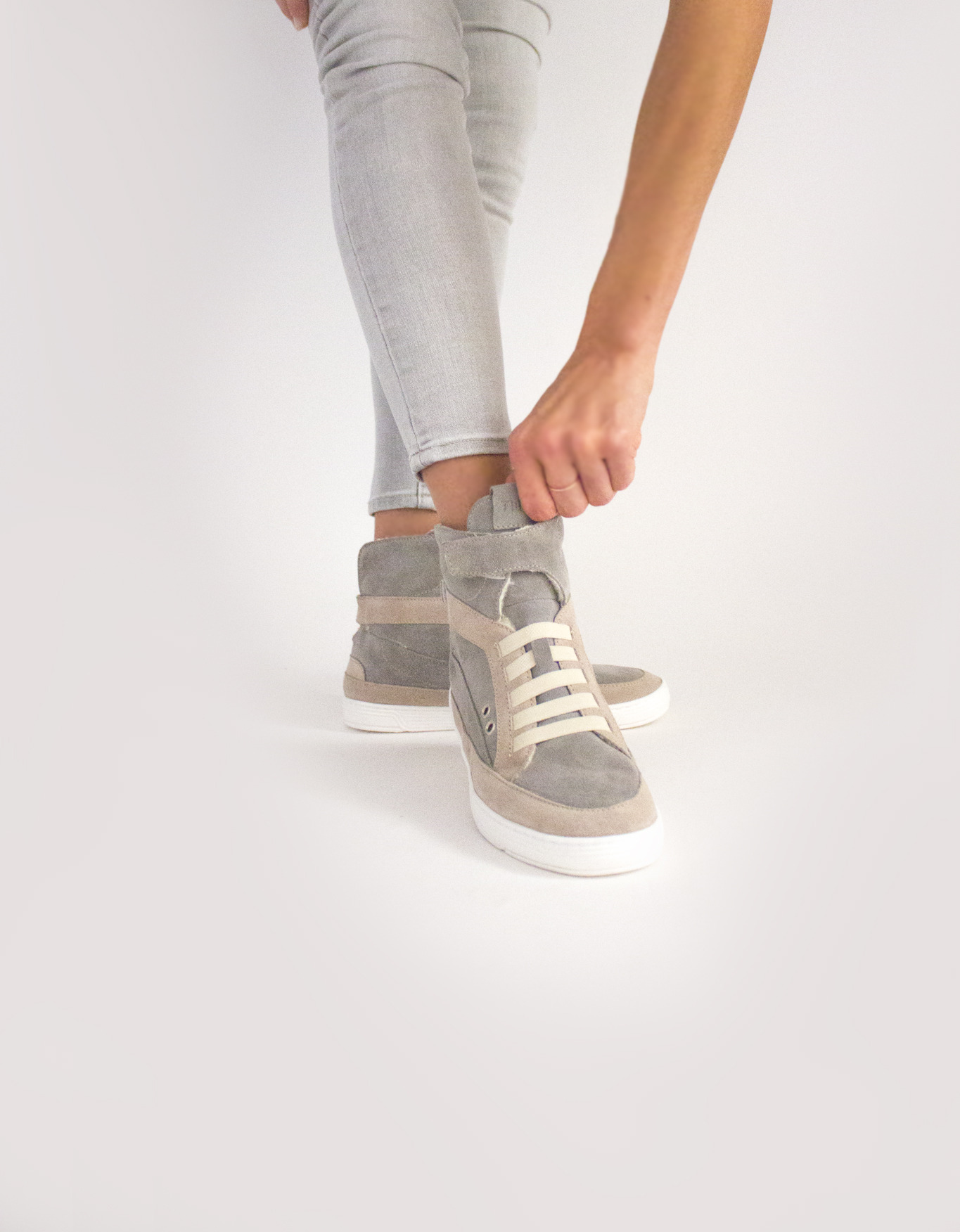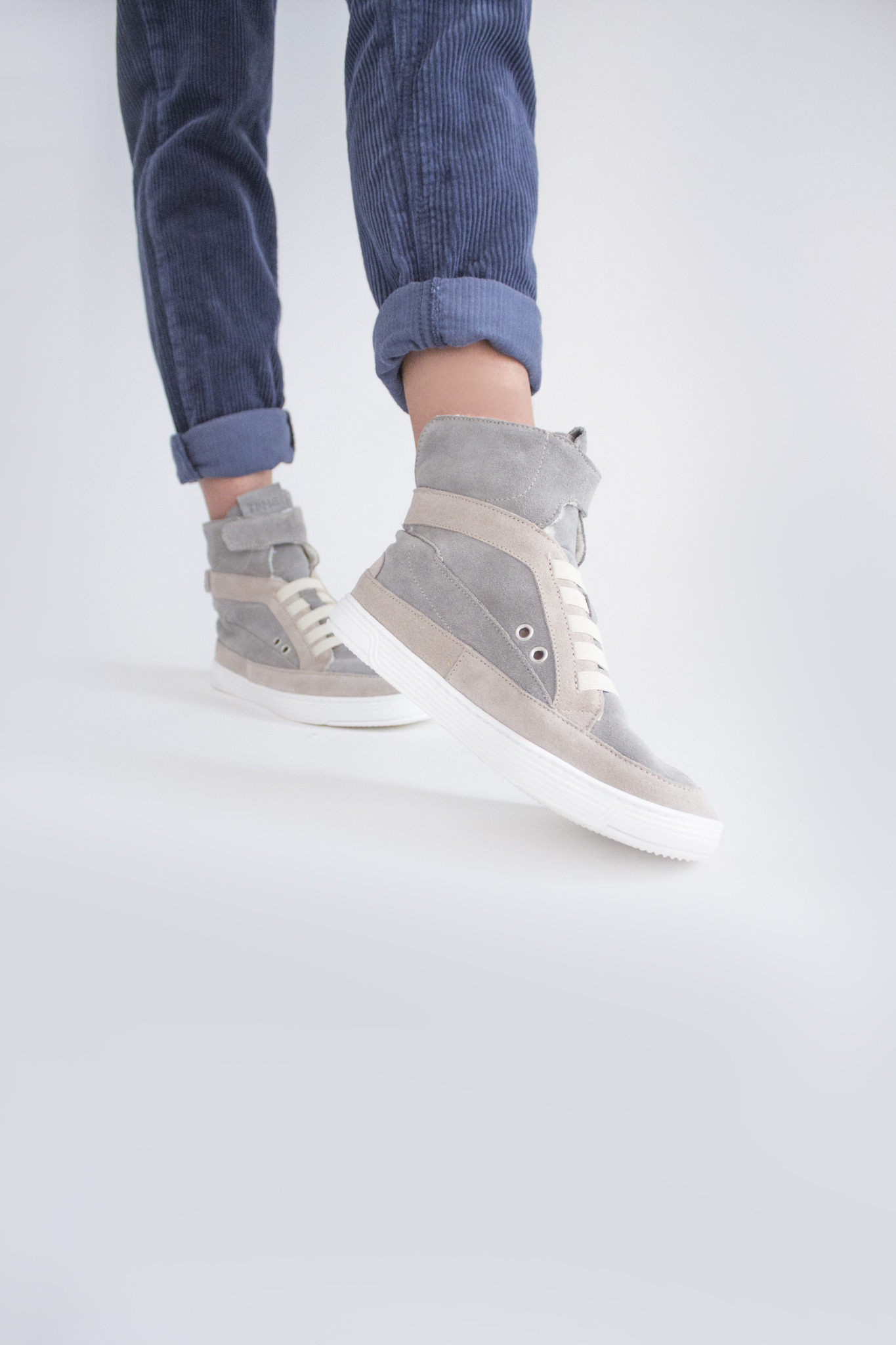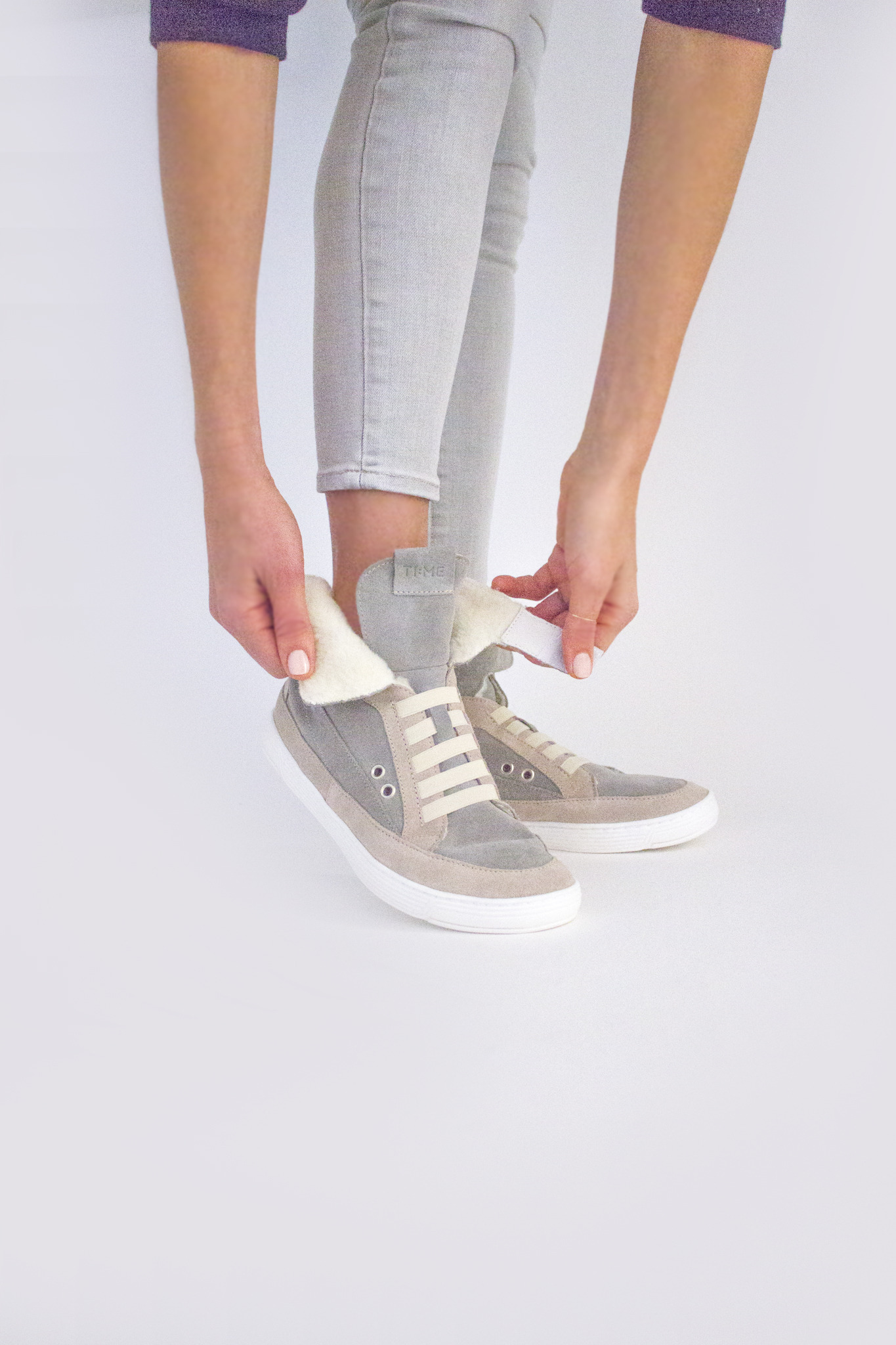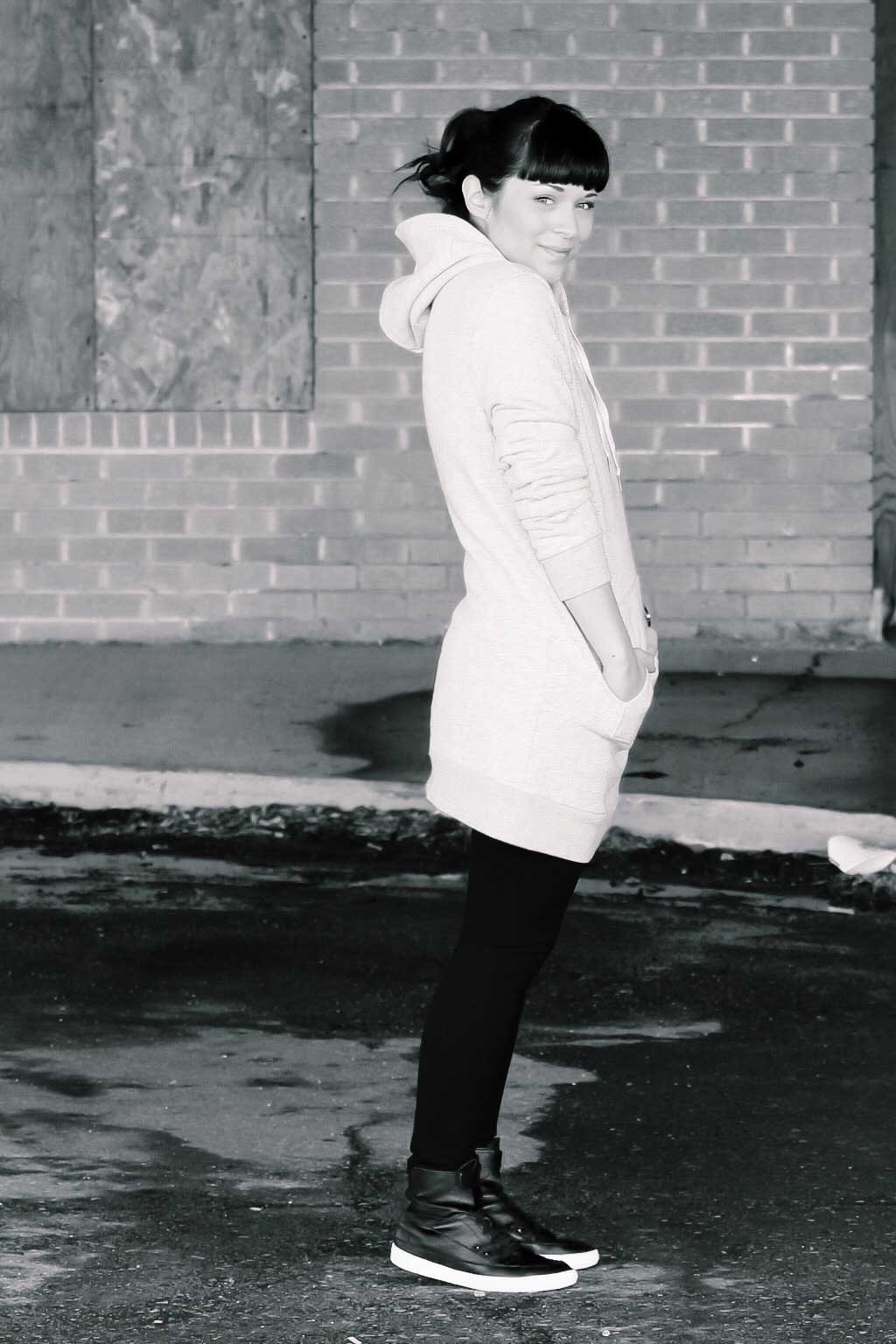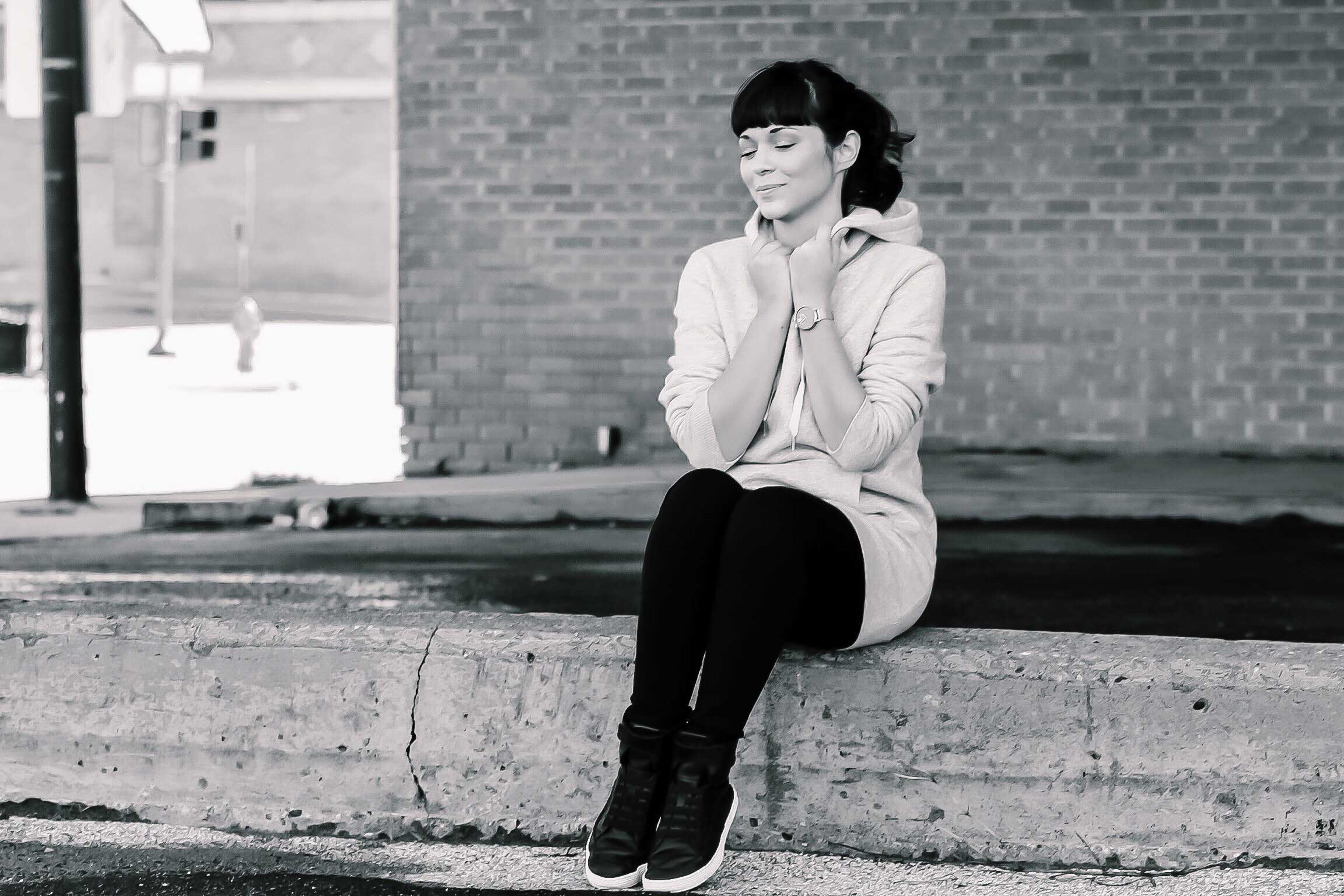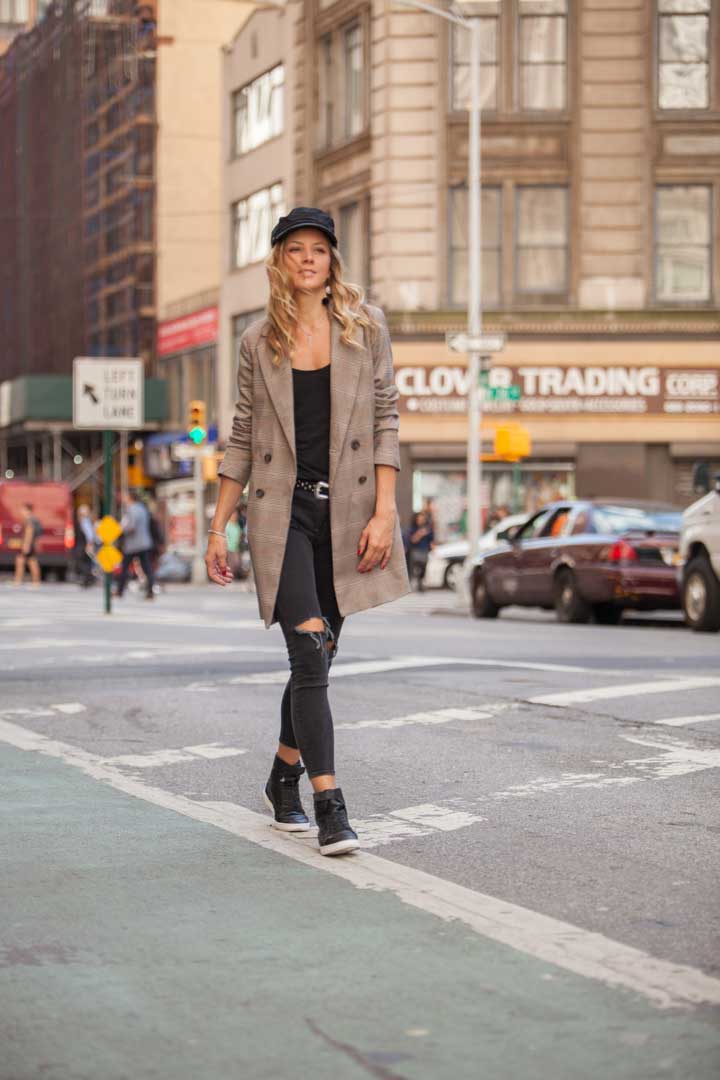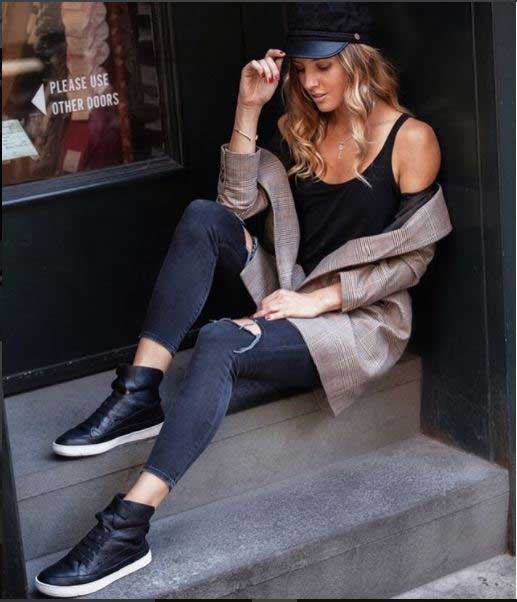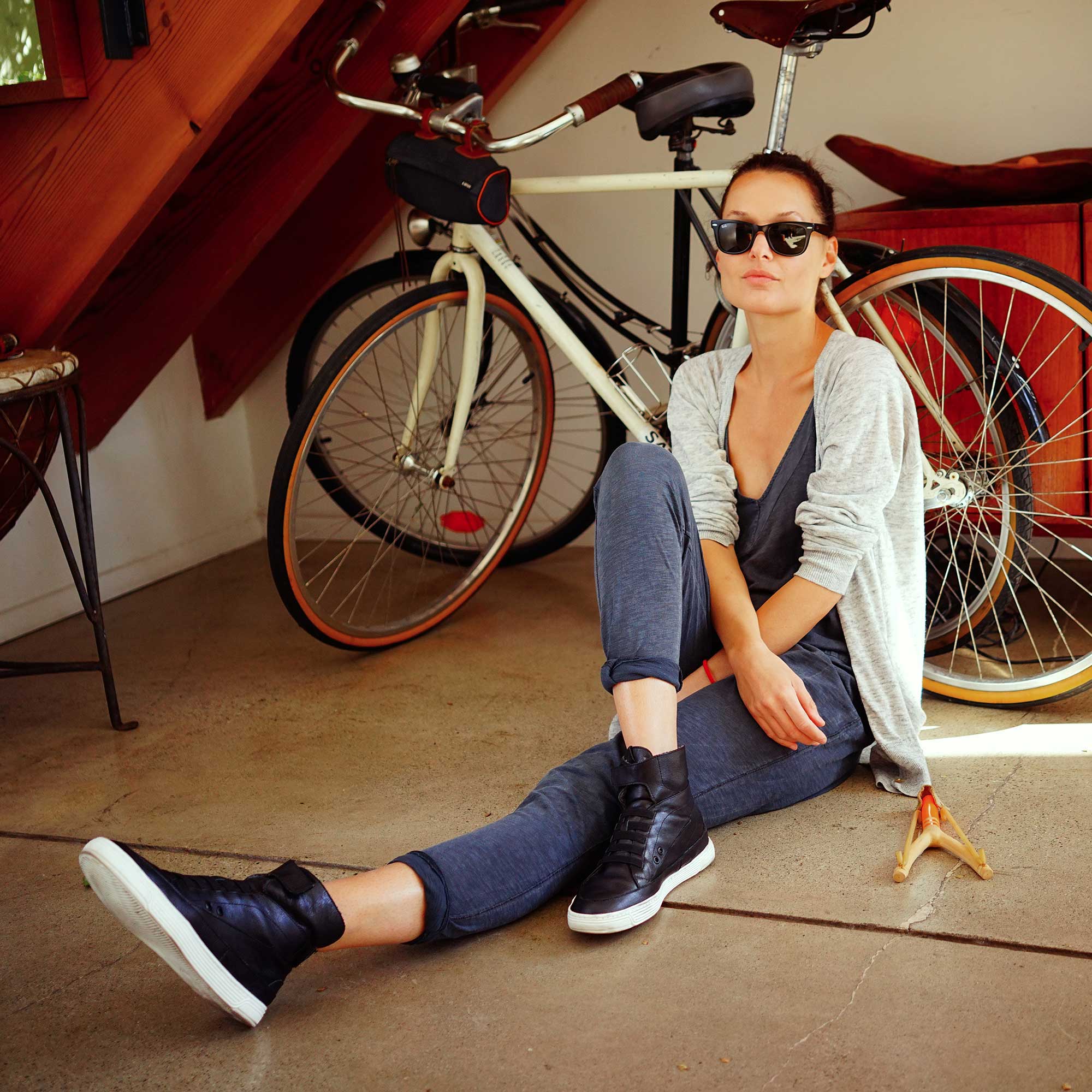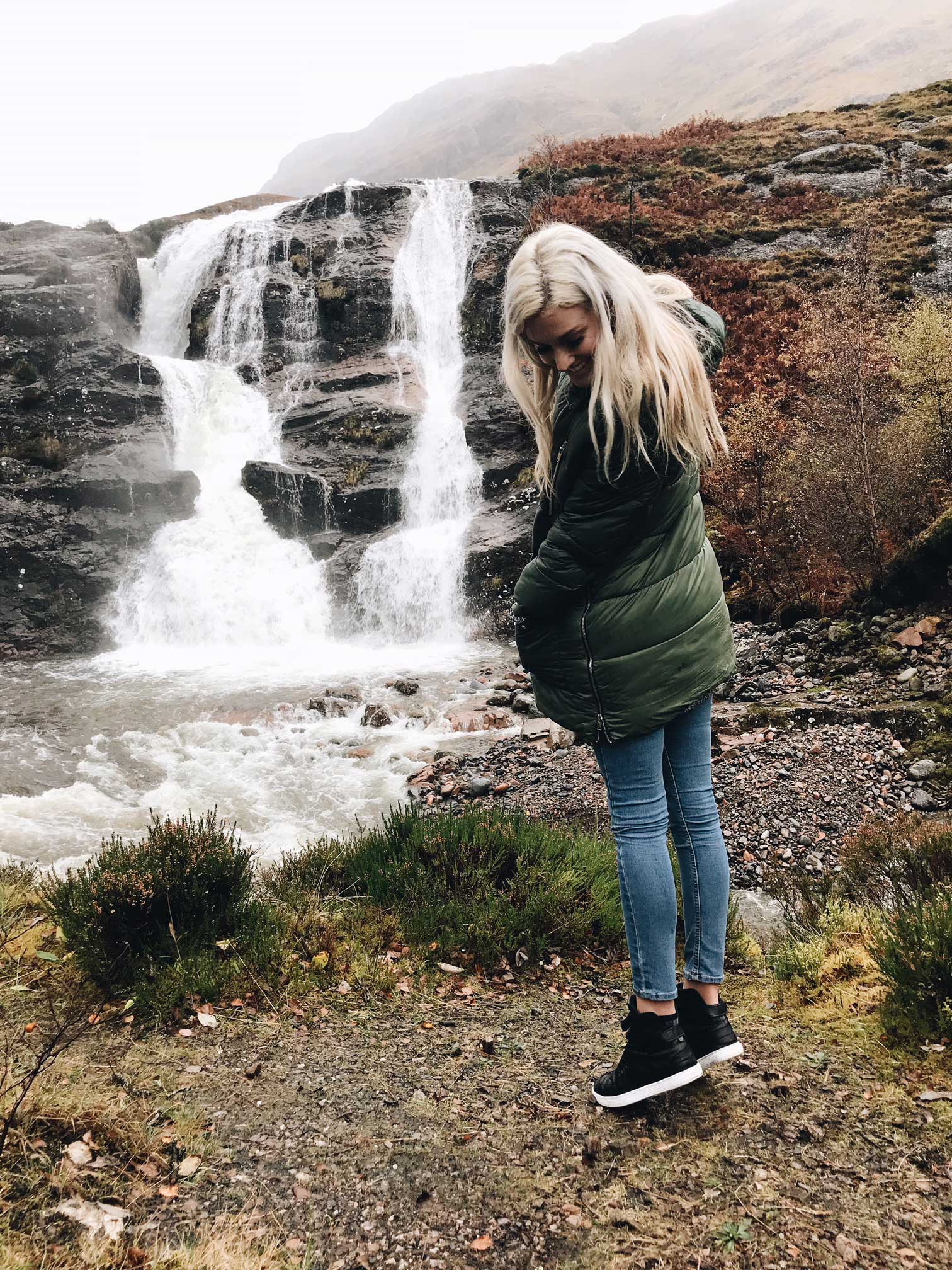 Customer Reviews
01/12/2019
Anonymous
United States
I LOVE these!!!!
Comfy, warm. Perfect fit. These are my favorite shoes this winter. I live in CA so good for cool weather 40-60 degrees. True to size. These are 8.5 and I wear 8.5 in most shoes.
I fixed my only problem with these!
I started to get a sore spot on the back of my ankle from the velcro edge. I trimmed the edge a little. I also wrapped a bit of thin moleskin around that edge. I probably could have just done the moleskin. Now they are perfect and I wear them all the time. I, too, was worried they'd be too small. I wear a size ten and I got the 9.5. I usually wear them barefoot. But I have to tell you, I had AWESOME email customer service. So I knew I could easily replace them. He suggested wearing them with thick or medium socks to stretch them out. I always reach for these now and I'm ordering another pair in black. On the fence about if a back zipper would be better. When it's really cold, zippers are harder to use, they get a little stiff. I have the high-tops. My feet are a little wide in the front but I'm doing fine with these. I love not having to wear sox and that they cover my anklebones. These look sexy and slender and not chunky. Don't hesitate to email them with any problems!
01/02/2019
Anonymous
United States
Bought as a gift
Bought these as a gift for my godson who is a shoe freak and he loves them.
01/02/2019
Felicia G.
United States
Great shoes!
Love them! Super comfy and stylish
12/29/2018
Leigh H.
United States
My new favorite shoes!
I absolutely live in these shoes now. They are by far the most comfortable and stylish shoes I have for my casual by edgy style. I'll be ordering another pair for sure!