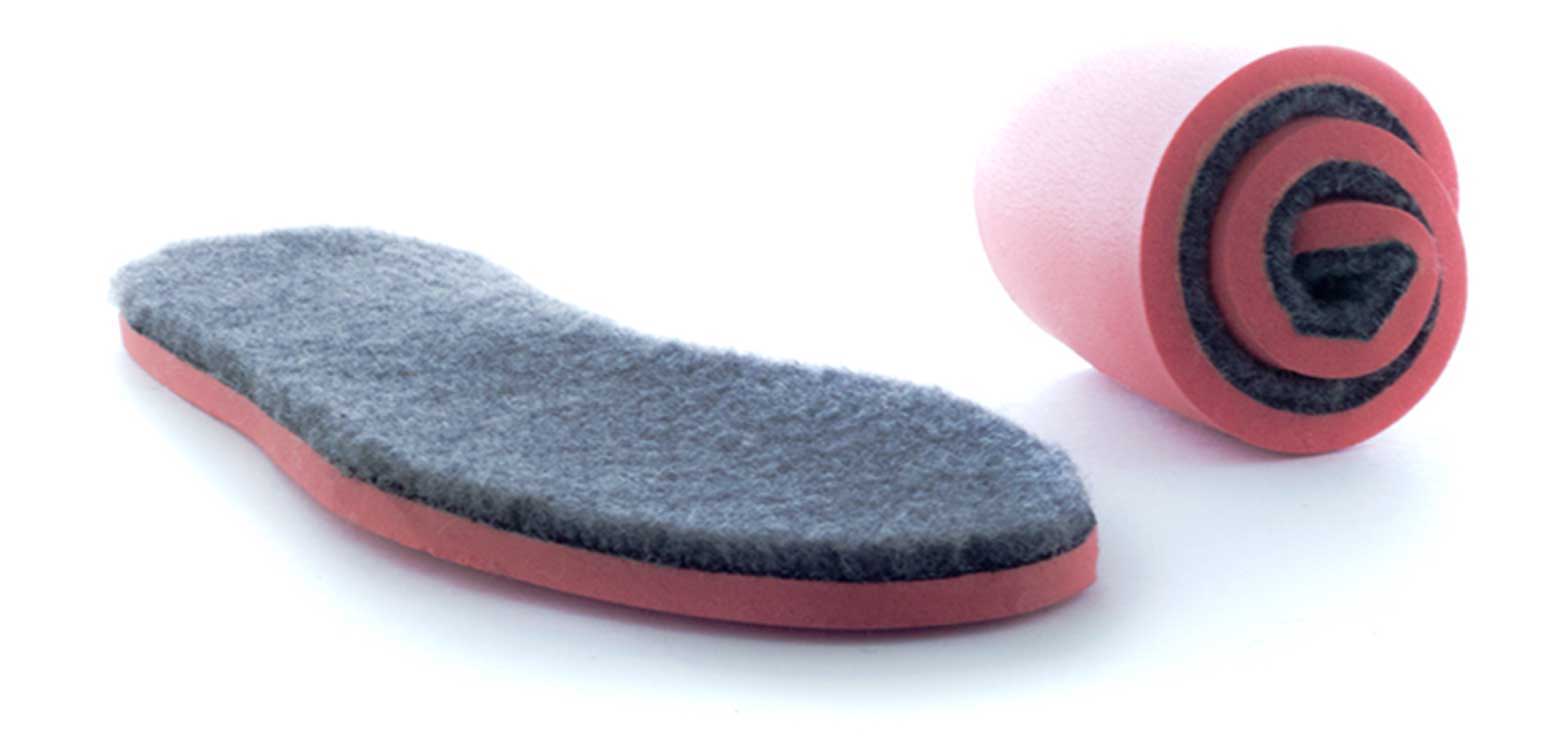 Customer Reviews
03/09/2019
Anonymous
Verified Buyer
United States
Most comfortable shoes I own
For real these are the warmest, most comfortable shoes I own. My girl gets mad at me because I leave my Yeezys at home all the time now and unless we are going somewhere super special I tend to rock these. Not that they couldnt pass for dress shoes in a pinch. The leather is excellent quality and the soles are memory foam and super duper soft. I call them my ninja shoes because they make my footsteps almost silent. The only thing I don't like is when the velcrow strap in back gets stuck on the wool inside when I'm trying to close them. Otherwise most epic shoe I own.
02/18/2019
Anonymous
Verified Buyer
United States
Love these!
My husbands favorite shoes- very comfortable and stylish
02/16/2019
Mark R.
Verified Buyer
United States
Worth the money
I never thought I would pay this much for a pair of slippers but these things are amazing.
02/16/2019
Jeff M.
Verified Buyer
United States
Very comfortable
They are very comfortable. Have a Velcro closure on the back which makes it easy to put on. I had to order a size larger however.
02/15/2019
Howard Flack
Verified Buyer
A Rare Experience
You know how it is— purchasing a new product from a relatively new company through the internet, like a pair of shoes or sneakers, is usually a bit risky. They come often in so- so packaging and the items either don't fit or are made of low cost materials. NOT TIMESLIPPERS! They are terrific!! They come nicely packed and are better than as advertised— beautiful, supple leather; a great interior and are they comfortable! And they look great!! Ryan and time bring customer service to a new level. All in, best sneakers I ever owned— try buying a pair today and tell them Howie sent you!!