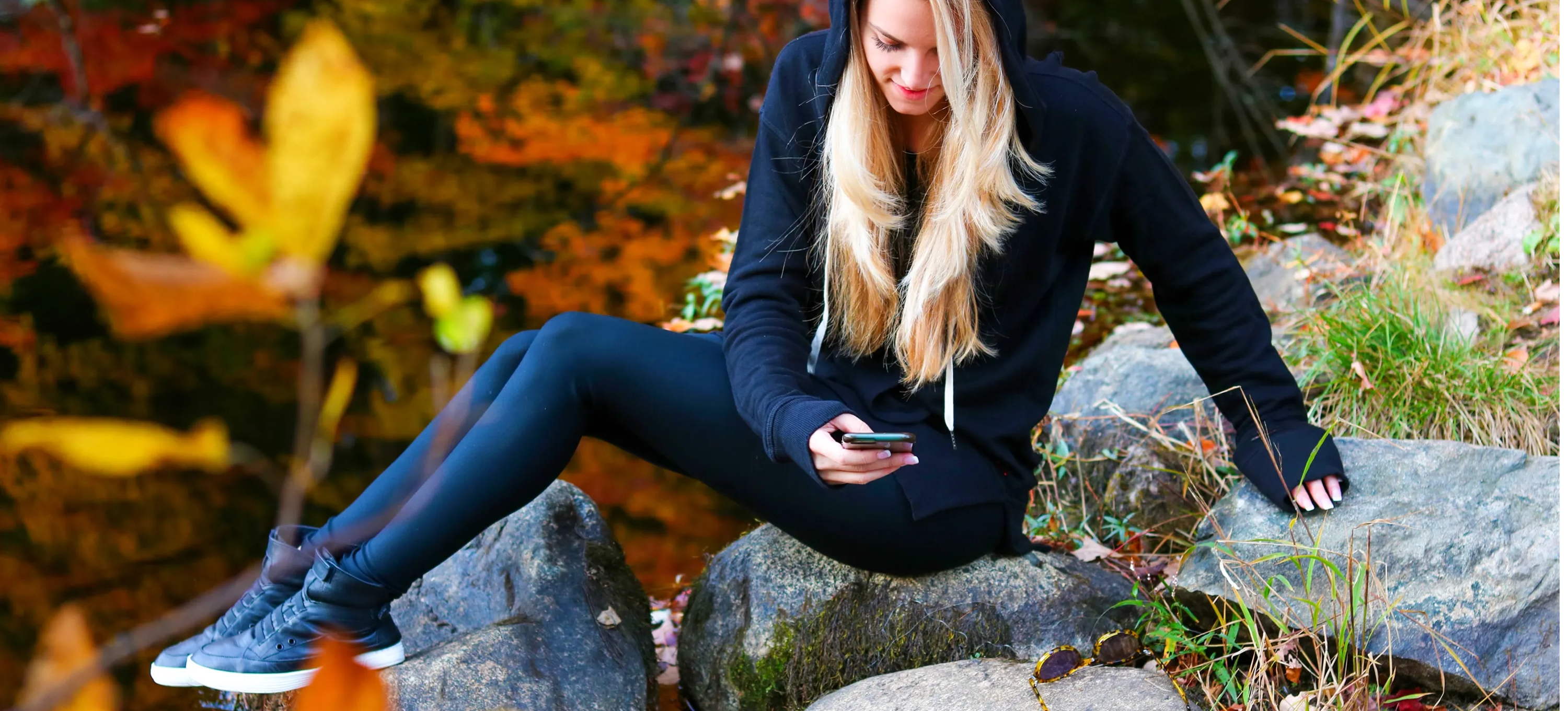 The TIME Wholesale program looks for partners who share our passion for recovery and wellness for people who want to live their best life.

Our partnerships are strategically implemented to bring our core products to people with active lifestyles who can benefit from products that are designed to help them get comfortable during recovery and rest periods.

We currently work with a limited number of partners within the U.S. We'd love to hear from you! Reach out to us to learn how we can work together.