The elastic laces and general flexibility of TIME slippers allow the uppers to form to your feet. For this reason we only carry whole-sizes in men's slippers. Your slippers should feel slightly tight at first. After about two weeks of use, the uppers will relax and mold to your foot for a perfect fit. Do not go up or down more than a half-size away from your average size in other brands
Here are some examples to use as a guide if you are in between our size options:
-If you are a small 10.5, go with size 10 in TIME
-If you are a big 10.5, go with size 11 in TIME
-If you are a pure 10.5 in other brands, go with size 10 in TIME
-Do not go up or down more than a half-size
Free shipping and returns within the continental U.S.
Take comfort wherever you go with 6mm of yoga mat that is designed to ease stress
With 10mm stretch laces, there is no tying necessary. You'll wonder why you ever had shoe strings in the first place
A custom rubber compound makes every step smooth - TIME Slippers move naturally with your foot
Luxurious Italian leather crafted into handmade slippers. What could be better?
Plush natural fibers keep you warm when it's cold and wick moisture to keep your feet cozy and comfortable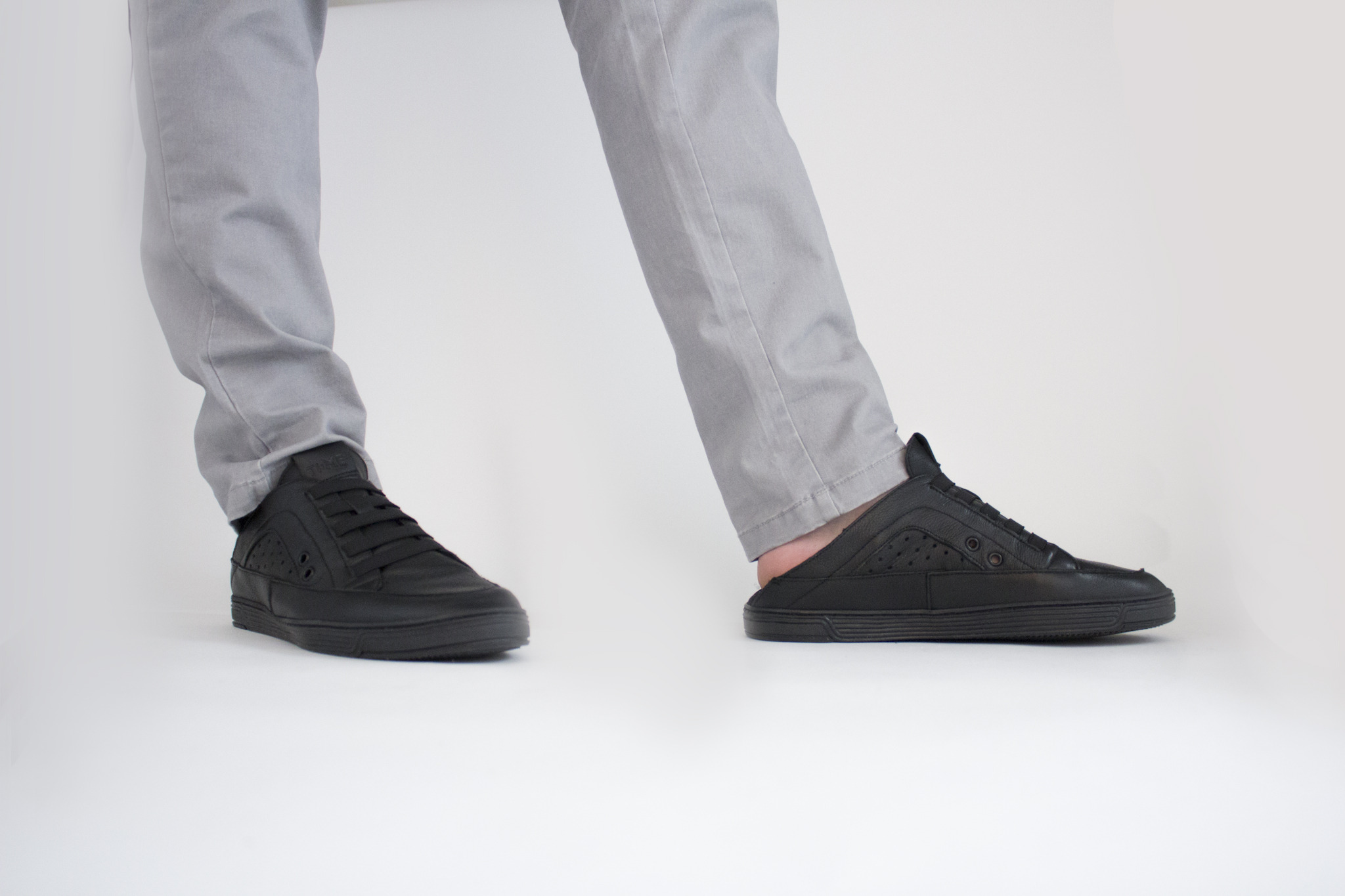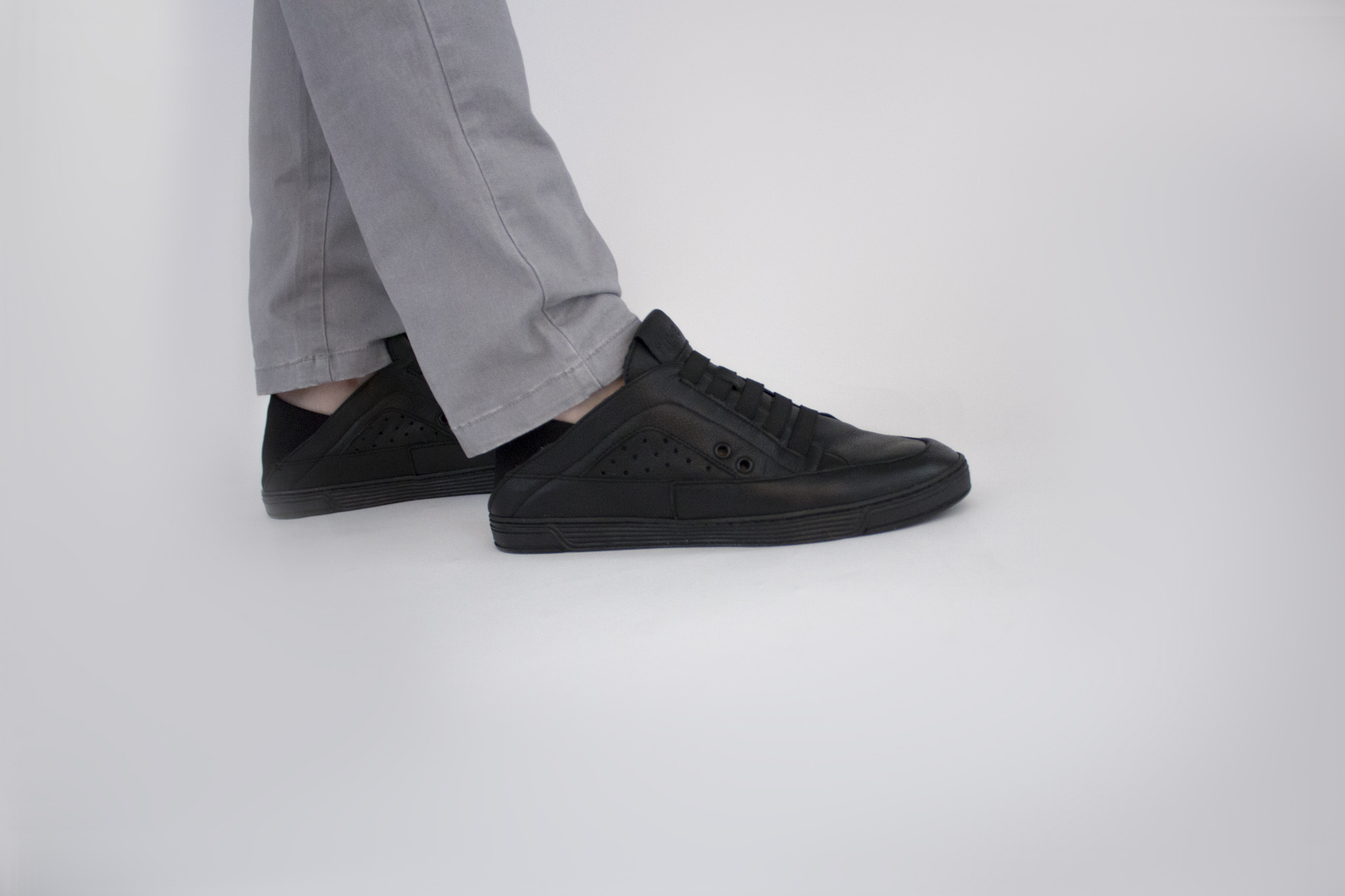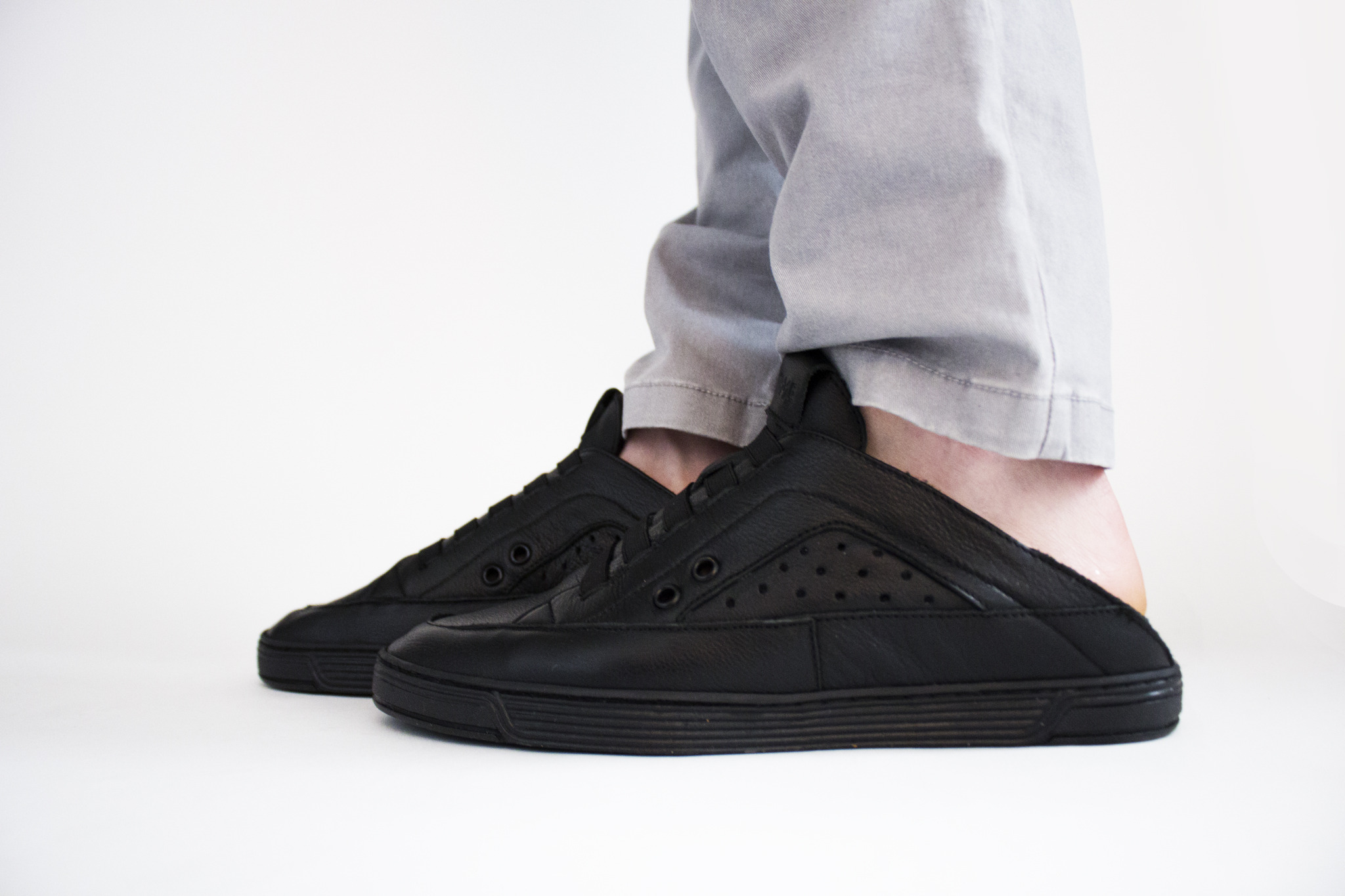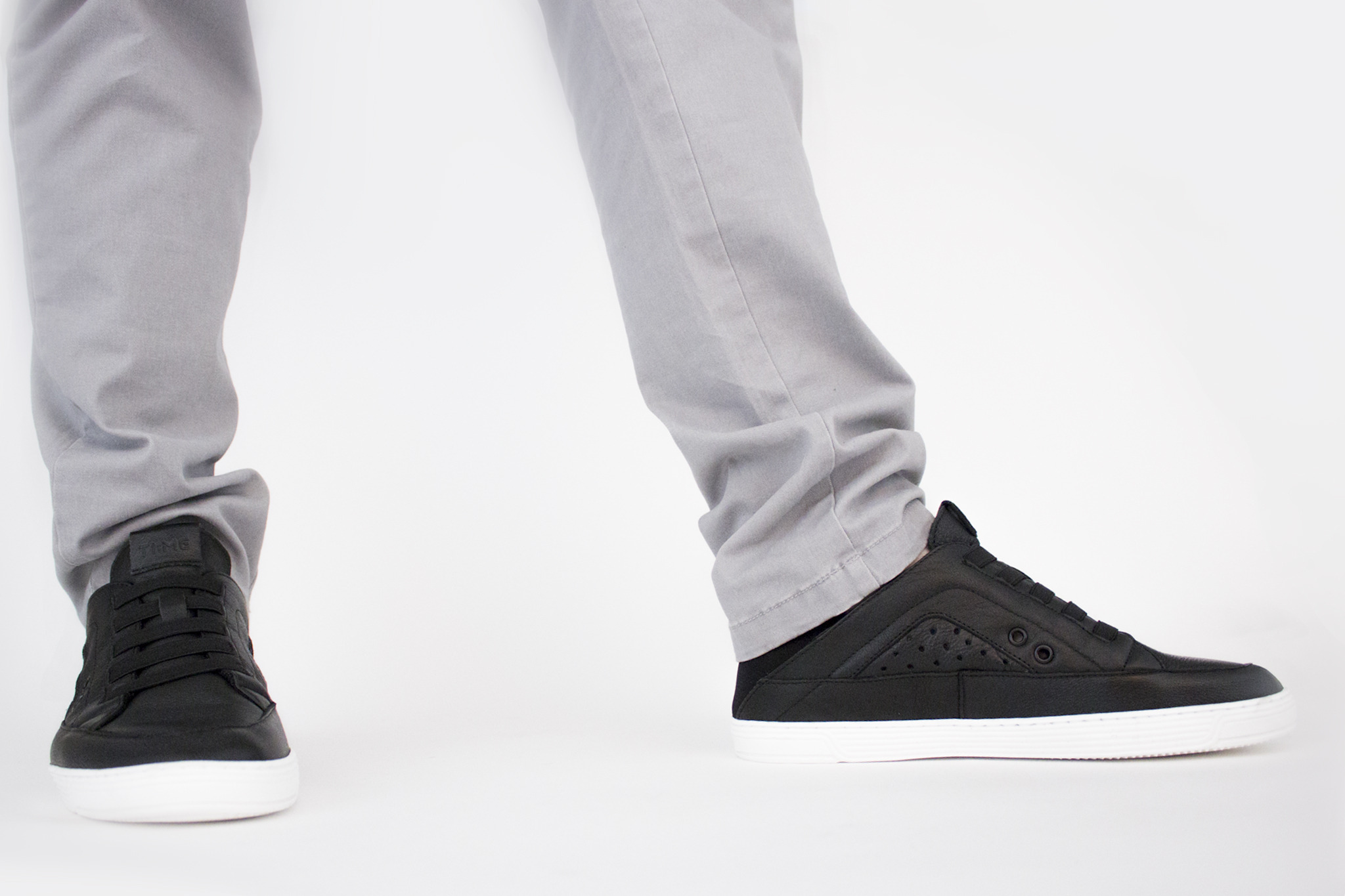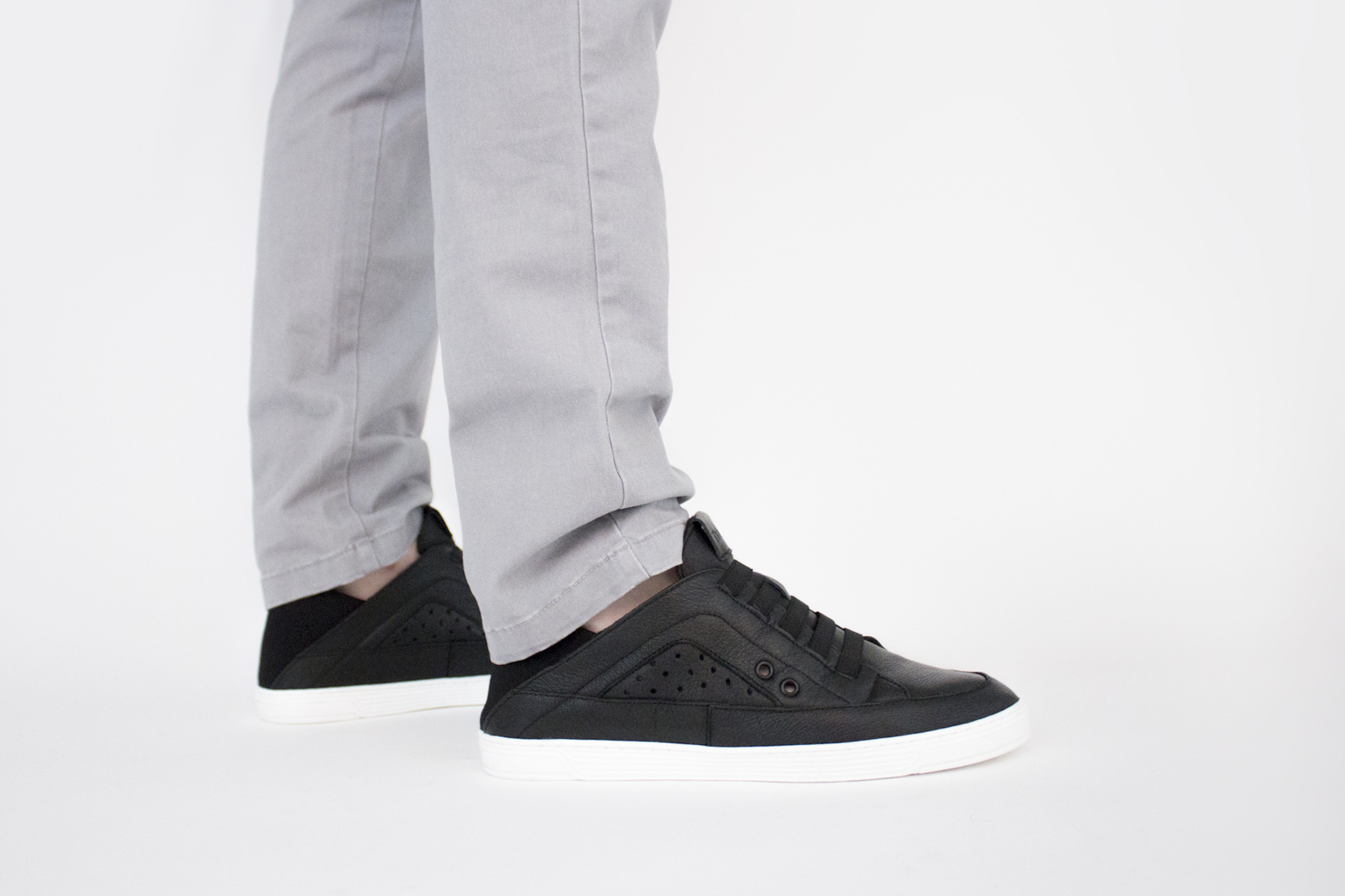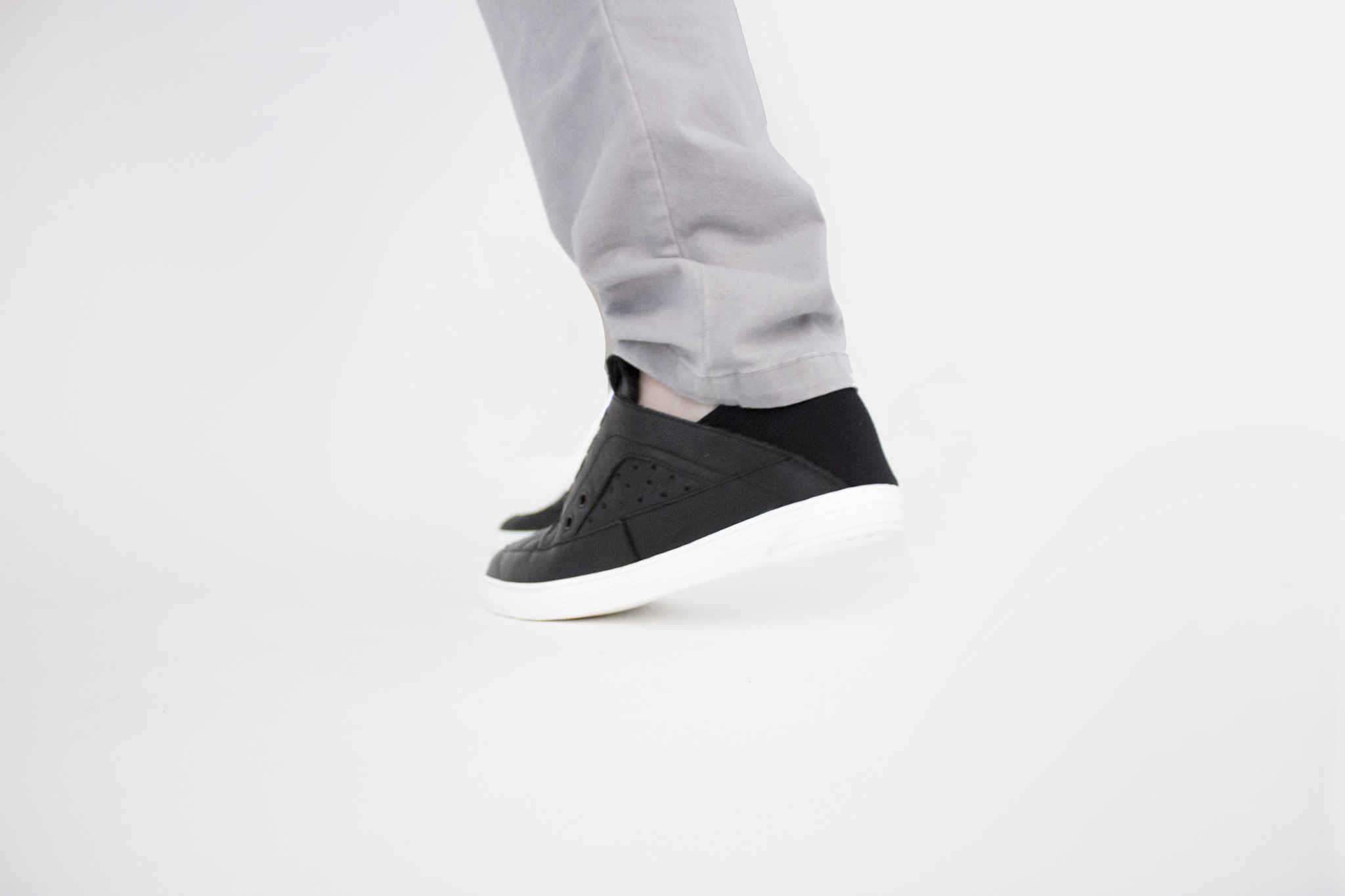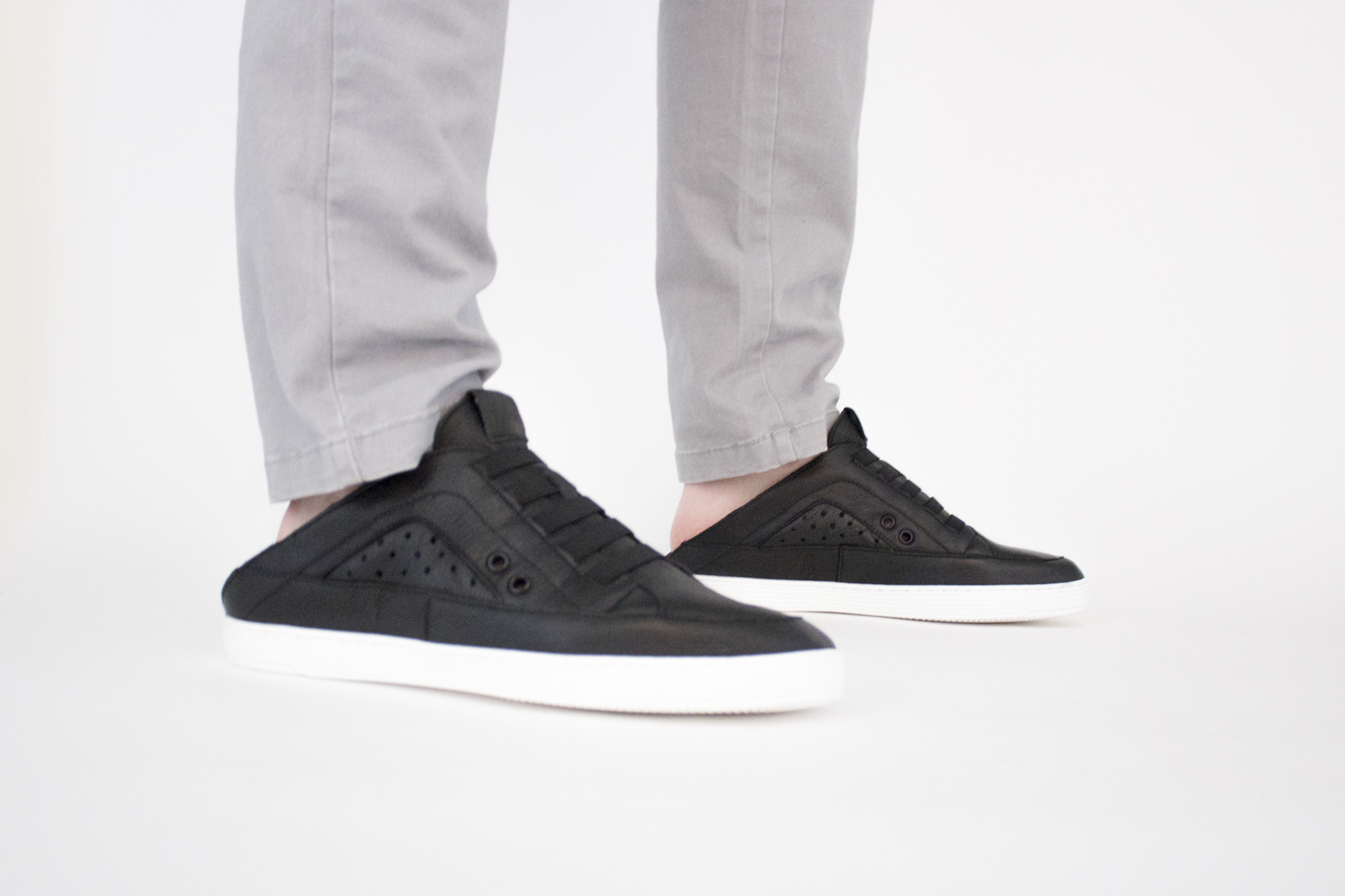 Customer Reviews
09/07/2019
Phenomenal
Hands-down and without a single doubt the greatest pair of shoes I have ever owned. I have now purchased three pairs from TIME and could not be happier with every single one.
Iman S.
United States
07/10/2019
Great slippers / shoes
Very comfortable
Anonymous
United States
06/09/2019
Game changed
Time slippers are the answer to your prayers. As a man who inherited not-the-best circulation and travels a great deal, the pressure really gets to my feet and ankles. I'm not saying this is a medical device, but I am saying that the comfort of these shoes has made my travel experience more bearable. I am coveting a second (different) pair, but my husband needs to have a first pair, first. Cannot recommend these highly enough.
Anonymous
United States
05/15/2019
Very comfortable can easily wear shoe both ways
Very comfortable can easily wear shoe both ways Most comfortable shoe I own my go to shoe On days when I have to do a lot of walking
05/14/2019
SO GOOD!
As a person who suffers from discomfort in almost every shoe I wear, Time slippers have come to the rescue. I bought them for travel, of which I do a good deal, and they have transformed my experience. There will forever more be a pair of Time Slippers in my wardrobe.